Think about a dream, ambition or goal for the next year. Whatever it is, put it down on your paper.
After you've written down your wish on the paper, gently crumple it up like this...
⁠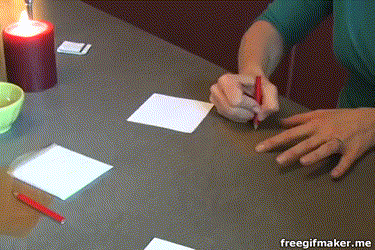 ⁠
⁠
Carefully unfold and smooth out wish paper. Then roll it into a tube shape by wrapping it around your finger like this...
⁠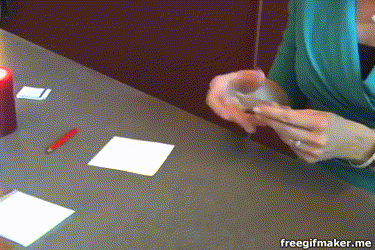 ⁠
⁠
a. Stand the tube upright on your cardstock. Light the top edge with a match and watch it burn and fly away.
b.
Careful not to blow out the match in the direction of the tube.
⁠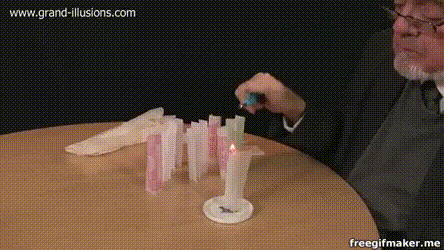 ⁠
⁠