Access results from individual Google Forms in your docs. Your will have all responses in a handy table representation (helpful for analyzing form inputs).
The Pack doesn't store or send your data to any third-party service. Your Google Forms data are only visualized in your Coda docs.
This pack's use and transfer to any other app of information received from Google APIs will adhere to
, including the Limited Use requirements
How to use?
Example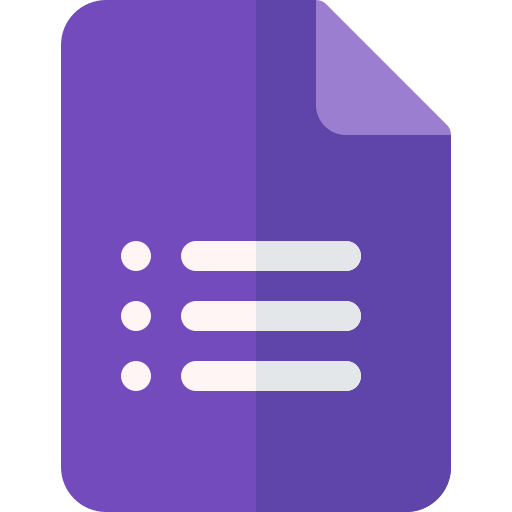 Not synced yet
Your Forms Experience Level
⁠