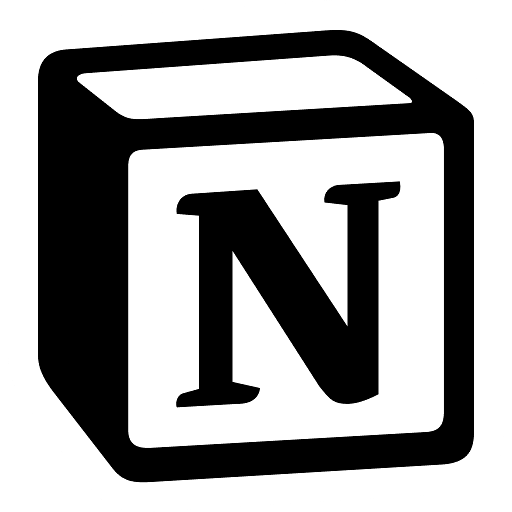 Give your Notion pages and databases Coda's superpowers.
About
Security
Documentation
Releases
Keep your Notion databases in sync with Coda. Access specific page properties or all properties as markdown for a quick overview. Use Coda actions and automations to create, update and delete pages. Append new blocks to existing pages. * This pack is not made by Notion. Notion and the Notion logo are trademarks of Notion Labs, Inc., and are used here with permission.
What's in this Pack
CreatePage
Button
Creates a new page as child of a database or page.
PageProperties
Formula
Returns the properties of the page as markdown.
WorkspaceUsers
Table
Users and bots that are part of the workspace.
UpdatePage
Button
Updates the values of a page properties. For dates you need to add " Start" and " End" at the end of the property name. For relations you need to pass a List of strings with the page ids.
PageProperty
Formula
Returns the value of the specified property of the page.
Databases
Table
List of the databases that the Pack has access to with their corresponding properties.
UpdateIcon
Button
Updates the icon of a page. You can use emojis or image urls.
Database
Table
Sync a database from Notion.
UpdateCover
Button
Updates the cover of a page. You can use only image urls.
UpdateBlock
Button
Updates the content of a block.
DeletePage
Button
Deletes a page.
CreateDatabase
Button
Creates a new database as child of a page.
AppendBlock
Button
Appends a new block to an existing page.
Details
Release 18
Updated 1 month ago
Details
Release 18
Updated 1 month ago