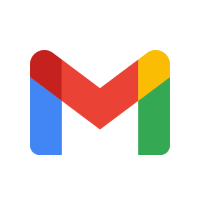 Gmail
See and send emails from your doc.
Pull in emails from your inbox, filter and search messages, and send new emails directly from your doc. On the Free tier, this Pack is limited to manual data refresh and 20 button actions. Upgrade to Pro tier to get hourly refreshes and unlimited button actions.
What's in this Pack
All (8)
Formulas (4)
Buttons (2)
Tables (2)
Button
Sends an email from your Gmail account.
Formula
Returns the count of threads in your Gmail account that match the specified Gmail search term.
Button
Creates a draft email in your Gmail account's draft folder.
Makers
Makers