Designing for Mobile and at the intersection between Hardware ↔ Software
I like to listen and build a solid understanding of the context first.
Sometimes, that leads to waiting awhile before sharing an opinion.
Favorite Coda Building Block:
Fun to press, Fun to program. What's not to love about buttons?
Love connecting with others, and appreciate time to reflect.
Always up for a cup of coffee!
Building curious and motivated teams
Understanding patterns at scale through data
I don't want to be good at:
Favorite part of the design process:
Framing, identifying problems & opportunities, designing northstar.
GIF that describes your design process:
⁠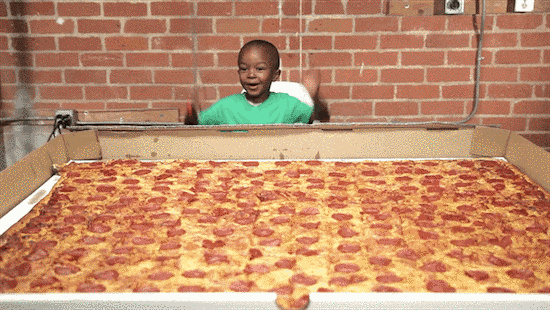 ⁠
⁠
I love thinking about the big picture & what we are driving towards.
⁠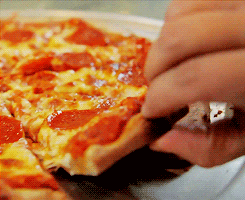 ⁠
⁠
Then thinking about how we stage each step and work towards that vision - slice by slice.