The perfect Spotify playlist for whatever life throws my way
A very strong pourover coffee with my fancy Chemex/Fellow setup, although I'd happily take a McDonald's iced coffee if I'm being honest
Everyone is operating from the same information. A good meeting pre-read doc makes my day.
How we're measuring success and individual incentives are aligned. I want to know what a win looks like for you and help you get there.
Perfect isn't the enemy of good. I believe in not being afraid to try things, and iterating rapidly to get to the right end result.
I'm always excited to share:
News (and occasionally hot gossip) from the salacious world of Silicon Valley
Where to get the best X in Y (cup of coffee in San Francisco, bagel sandwich in New York, etc)
Something exciting one of my teammates did
This year, I want to discover:
Travel! I can't wait to get back on a plane and go somewhere new.
How to become a formula expert with the help of my colleague, Maria
My favorite Coda building block:
As the resident Partnerships person, I am contractually obligated to mention packs here. My favorite is the Twilio pack - it's so powerful to be able to send a text message right from a doc.
⁠
⁠
⁠
My favorite published doc:
I joined Coda from Zapier where I really loved how they leveraged the distributed culture, and
to remote meetings by Zapier's CEO, Wade Foster, encompasses a lot of what I loved most.
GIF that describes my process:
⁠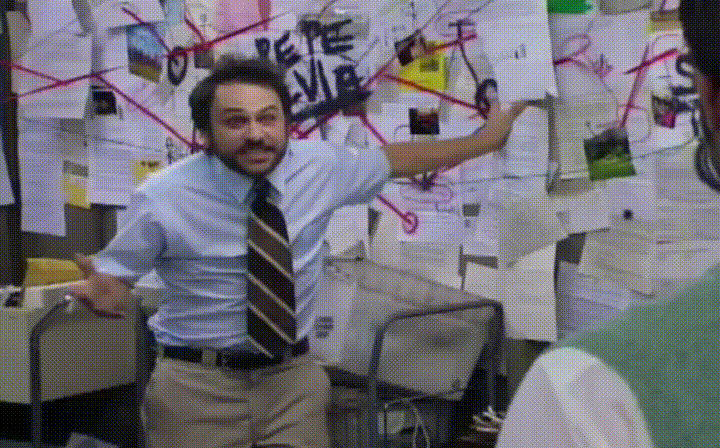 ⁠
⁠