Spotify playlists for my friends
Plans for trips
waaaay
in the future
Visualization charts/boards/doodles for every project
We can brainstorm ideas freely and put everything out on the table... before bringing it into focus. Go broad to go narrow!
There is a clear understanding of
why
we are trying to do something and how we're going to measure for success.
There is energy and excitement about what we're trying to create.
I'm always excited to share:
Interesting books or articles that I have read 👀
The latest trend i'm following (
I fall for every marketers trick in the book!)
This year, I want to discover:
If I can achieve my Goodreads goal 📚
*Rediscover*
the feeling of going to concerts
All my new 'locals' in San Francisco
My favorite Coda building block:
⁠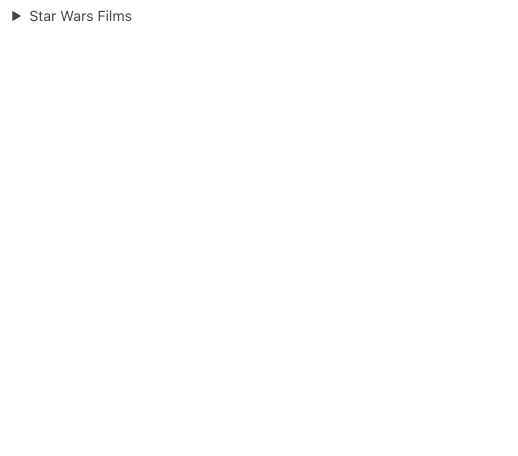 ⁠
⁠
My favorite published doc:
It's incredible to see how Coda is being used to crowdsource ideas from around the world on how to tackle global issues and share diversity of thought. This maker also has a great
for communities to use!
GIF that describes my process: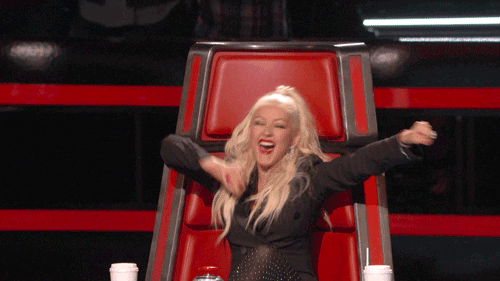 ⁠
⁠
*Need this chair for my WFH setup ASAP*