🕺🏼 Characters out of gum wrappers
🌈 I feel comfortable sharing everything — even terrible ideas
🦩 We don't take ourselves too seriously
💎 Boundaries, outputs, and expectations are crystal clear
I'm always excited to share:
Any word magic I come across
This year, I want to discover:
Organization (what
is
that?)
My favorite Coda building block:
Templates! They're blocks on blocks. I love a plug & play!
⁠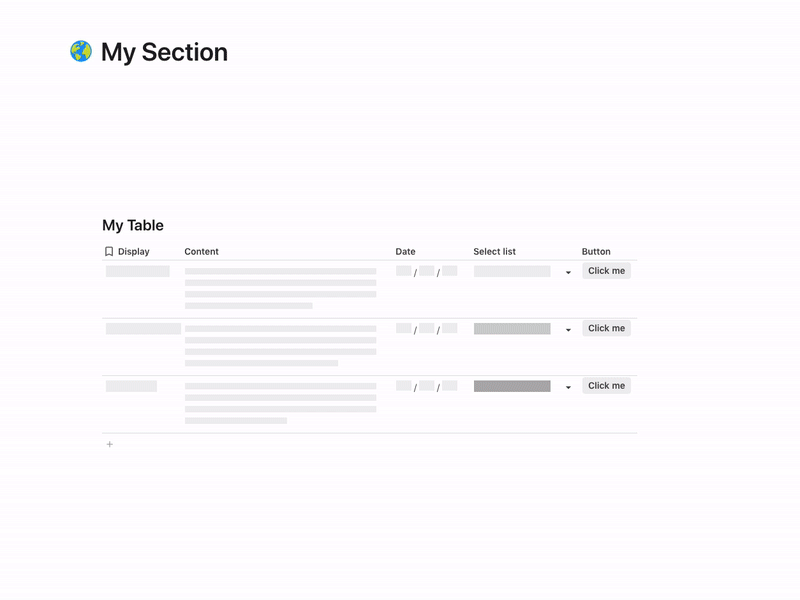 ⁠
⁠
My favorite published doc:
This may be a cheat because I've had to work so much with this doc lately, but anything that digs into human behaviors and how inherently flawed we all are is endlessly fascinating to me. Oh, and also poker.
GIF that describes my process:
⁠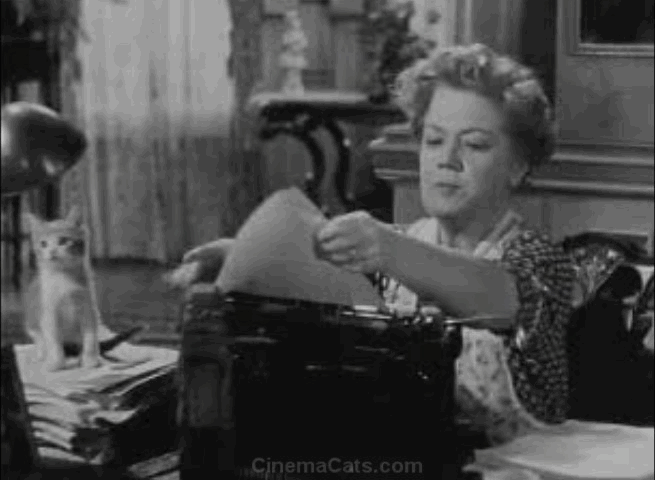 ⁠
⁠