Coda docs.
and
is mostly that.
Asian food:
and invite folks over to share.
Print press & graphic design:
⁠
Brainstorm → think quietly / offline → jam on it together.
I'm always excited to share:
Early Miro boards & diagrams
This year, I want to discover:
Bring a business / app to life
Growing new plants (mostly garden) in a new region
My favorite Coda building block:
Drag-and-drop templates ー esp. the customer workspace ones that are coming soon.
My favorite published doc:
Yuhki's
ー strong product market fit and bringing us a bunch of our best logos today. I've made my
that I like slightly more obviously.
GIF that describes my process:
⁠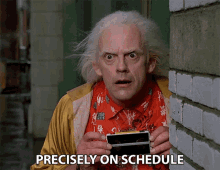 ⁠
⁠