🎹 🎸 🎺 🎧 Music! Indie electronic stuff in my (small) home studio.
👨‍🍳 I am a huge fan of cooking. A huge non-fan of cleaning. Not a winning combo.
☕ There's coffee and it's after 11am.
🤔 When there's space to process, space to brainstorm, and time to set a next step.
I'm always
excited to share:
📄 Doc building skillz! I was a Coda n00b once before; I feel the power now and excited to share!
🎵 Songz. I love trading tracks with friends.
This year,
I want to discover
:
💿
How to build my personal social media profile 😬
My favorite
Coda building block
:
My favorite published doc:
⁠
with my friends during the final season of Game of Thrones and it was... hilarious.
GIF that describes my process:
⁠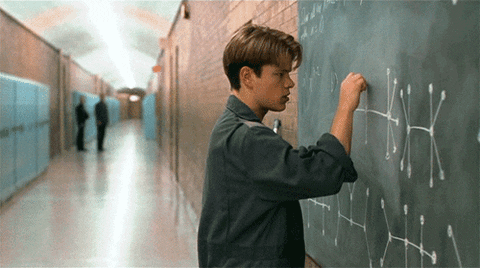 ⁠
⁠