Brands people actually care about
There are no boundaries at first. You can always reel yourself in; it's harder to take an idea further after the fact.
I'm always excited to share:
What I'm building at the moment.
This year, I want to discover:
How to create breathing space in my schedule (i.e., not try to do too much).
My favorite Coda building block:
The table — so versatile!
My favorite published doc:
GIF that describes my process:
⁠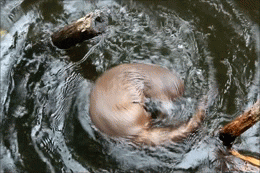 ⁠
⁠