Time for naps on the weekends
There's a whiteboard nearby
I'm always excited to share:
New comedians I find out about
Tips on which cereals mix best together (Frosted Flakes and Cocoa Puffs)
This year, I want to discover:
A better home workout routine
How to get better at chess
My favorite Coda building block:
Automations. I love the set it and forget it aspect. For anything you're going to do more than twice ー automate it.
My favorite published doc:
GIF that describes my process:
⁠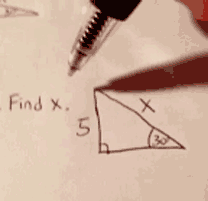 ⁠
⁠