Building teams of talented, curious and empathetic people!
Favorite Coda Building Block:
The doc, I love writing! And oh, maybe buttons..
Creating the conditions for humans to do their best work.
I don't want to be good at:
Favorite part of the design process:
Unearthing a simple insight or principle that you can build a product around.
GIF that describes your design process:
⁠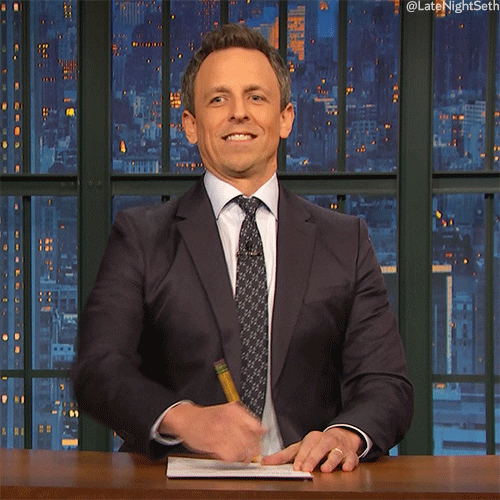 ⁠
⁠