XKCD is a very popular comic with an official API, so I made a pack for it. Here is an example of it in action.
The web comic is updated three times a week, in fact there are
in all!
Using this pack you can look up a specific comic:
⁠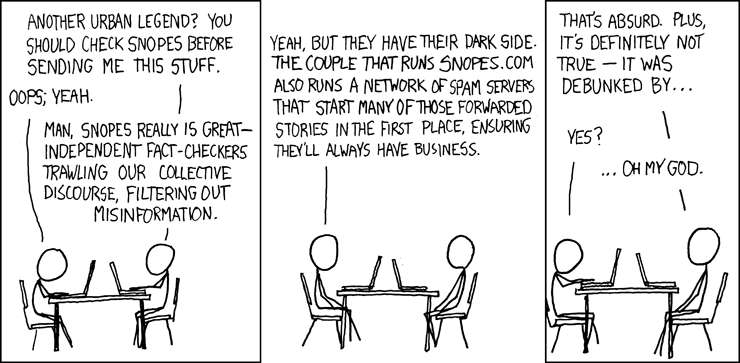 ⁠
⁠
⁠
The MythBusters are even more sinister.
⁠
⁠
You can also create a table that contains a range of comics between two ids.
Not synced yet
⁠