I'm a small business expert with a background in advertising technology and website operations. I served in the U.S. Marines as a ground radio maintenance technician and then co-founded an advertising technology firm. I have also served as operations lead for a website reaching millions of visitors each month.
I'm ready to help build solutions for your business that can be maintained and captured with the Coda platform. I've got almost ten years of experience in the advertising and media operations and have helped build solutions for businesses of all sizes.
⁠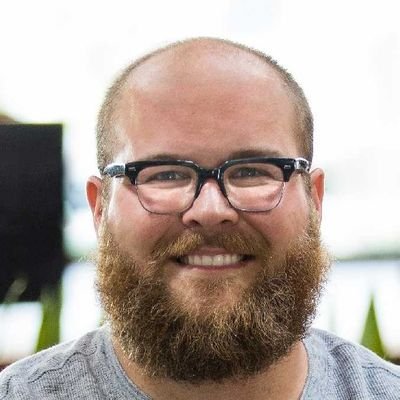 ⁠
⁠
Vinny Green ​
Founder & CEO
Getting Started with Coda ​
Follow the link below to sign up for Coda and get started on your doc-based journey today! I'll even receive a small commission if you sign up.
If you are ready to take your business to the next level with Coda Docs and Coda Packs, please fill out the form below so Vinny can provide you with a free email consultation.
Vinny S. Green, LLC ​
8605 Santa Monica Blvd #84856 West Hollywood, California 90069-4109