⁠
⁠
⁠
The electronic music album to experience as a trippy video game
: a first-person walking simulator set in a surreal world, where the music evolves according to your actions in gravity defying places, mind-blowing labyrinths and Euclidean suburbs.
⁠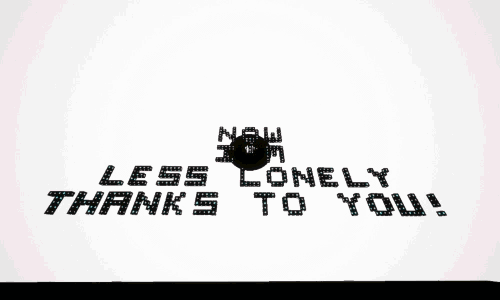 ⁠
⁠
It's as a game as an interactive experience that will make you live and feel a music LP as something new: semi-procedural, designed according to the game and the levels, moving and modulating according to your actions. Literally, it's an attempt to propose a new branch to music, to get rid of old school linear composition and exploiting video game music in the opposite way: with game design at its service.
Square Paper City is a short game lasting about the length of an album, with an abstract story and light gameplay in order to
let the player enjoy the sensorial experience.
An Electronic Music Playable as a game
Interactive Musical Systems
pushed to their paroxysms
Semi Procedural Music
for an infinite variety of ways to play the album
Minimalistic controls and UI
for a better immersion
A Walking Simulator with labyrinths
Solo game made by
from Concrete Games
<iframe src="https://store.steampowered.com/widget/1444980/" frameborder="0" width="646" height="190"></iframe>
<iframe width="560" height="315" src="https://www.youtube.com/embed/zaT9J8xCPgA" title="YouTube video player" frameborder="0" allow="accelerometer; autoplay; clipboard-write; encrypted-media; gyroscope; picture-in-picture" allowfullscreen></iframe>
⁠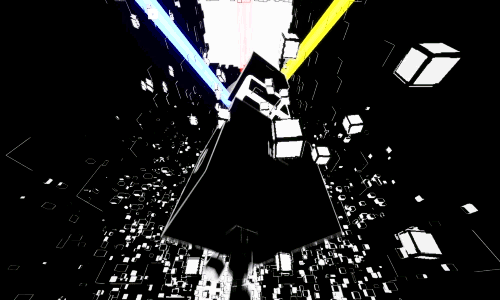 ⁠
⁠
⁠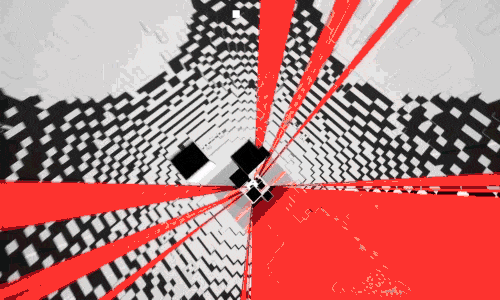 ⁠
⁠
⁠
⁠
⁠
⁠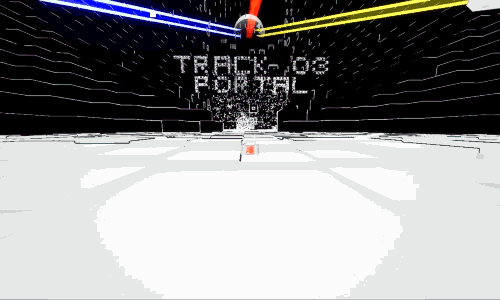 ⁠
⁠
⁠
⁠
⁠
⁠
⁠
⁠
⁠
⁠
⁠