How do I submit a reimbursement?
We use Expensify to submit receipts. Be sure to upload your receipt and mark the people who attended the event. If you have questions, you can talk to
.
What's our office address?
We are located at
151 3rd St, San Francisco, CA 94103
Current weather at our office: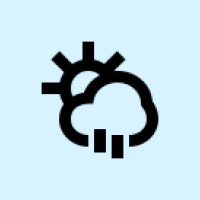 ⁠
⁠
°F
What's our wifi password?
enoughofthissheet
no spaces, all lowercase