Serentwipity is based off of
from Sarv which surfaces cool followers to your account and surfaces random interesting connections.
If you'd like to try it, fill out your handle below first
user object: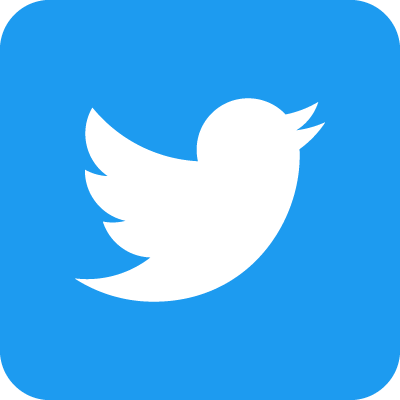 ⁠
⁠
⁠
⁠
⁠
⁠
"I start every day with two empty hands" weaving empowering, playful technology • growing magic & joy • crafting tools @coda_hq • molding dreams @verses_xyz
⁠
⁠
location:
| followers:
| following:
| tweet count:
Once you have your user object, head over to
and
and click "re-sync" on those two tables. When that finishes, you can come back here and use the roller below.
Only show those that you don't follow?
⁠