Where do I find the source tables?
The source database, composed of relational tables, is hidden by default. That is to avoid confusion or any accident that changes the data structure of the system. If you want to get to the source of the data, you can unhide the source by following the steps in the GIF below. You can repeat the same process to hide the hidden page again.
⁠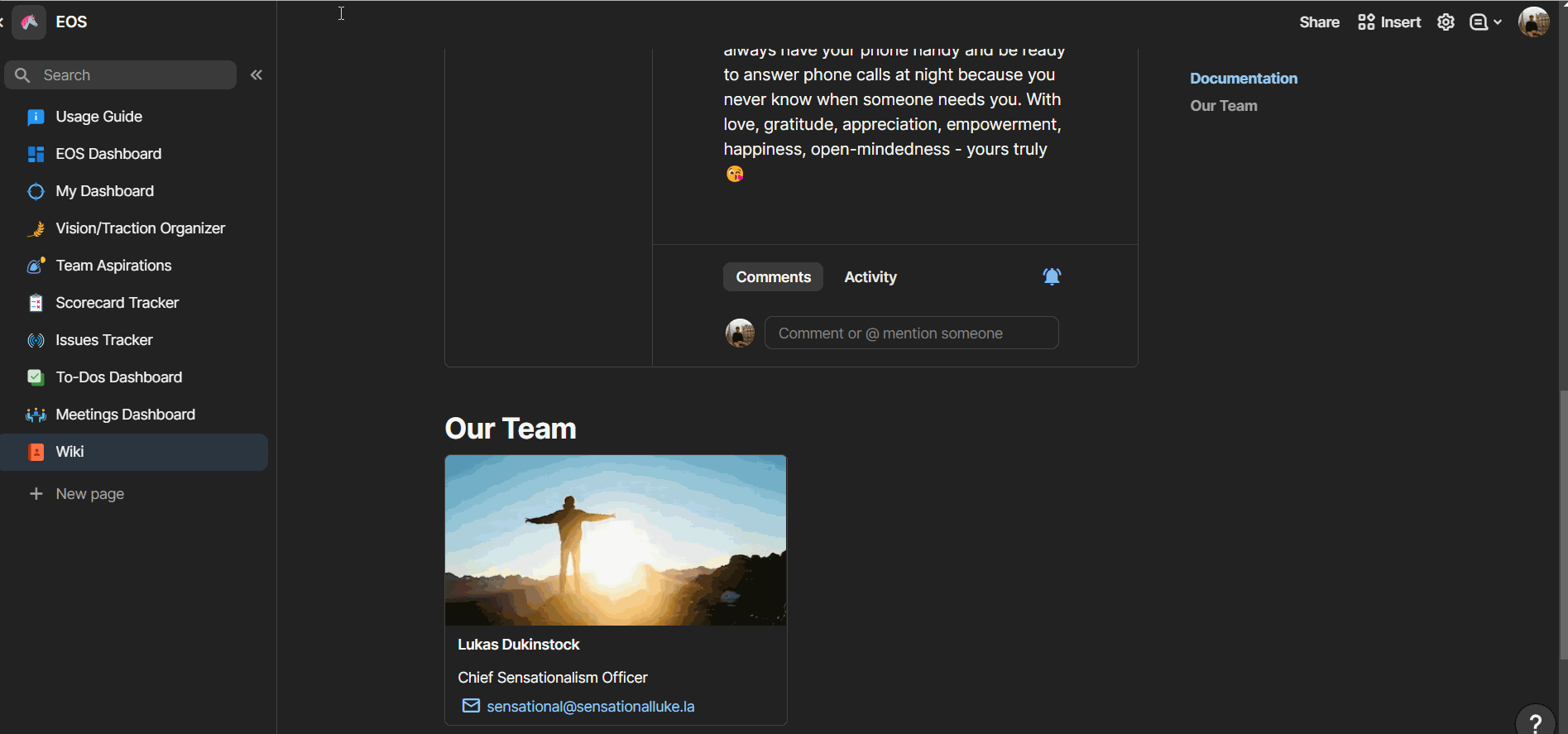 ⁠
⁠
Do you offer support to understand how to use this doc?
If you have a simple question, please use
and I will get back to you soon. I also offer paid customized consulting and/or development services. You can also fill out the form below to reach out to me and discuss the possible terms of our collaboration.
Got any questions or feedback?
You are invited to ask any questions or provide feedback, as I am striving to make this doc as comprehensive and valuable as possible for you. Please submit your inputs via the form below.