While we will examine all of the data from the
, let's first focus on the meetings that currently form our Meeting Operating System. Feel free to read
from our friends at Lucid Meetings, but a quick version is that our team Meeting OS starts from the list of our shared meetings. In this step, we collectively identify the meetings that currently form this OS and reflect on them.
Step 1: Define our meeting types.
Before we select which meetings to include, let's discuss a taxonomy for meeting types. We can pick whatever we'd like here — the table below has a standard starter list, but there are good references in
or a
.
Step 2: Classify our meetings.
Now let's select which meetings to include in our Meeting Operating System and categorize them into our taxonomy. Just click the checkbox next to each of the shared meetings, and fill in the Meeting Type column.
The table has been pre-filtered to just recurring meetings. It's unlikely that ad hoc meetings are part of our Meeting OS, but you can click the checkbox to show them.
There's a column for "Percent of this team" that is invited to the meeting. For example, you may want to leave out 1-1s or other sub-group meetings and focus on meetings where most of us attend.
The table below is filtered to just one row for each meeting that show up on multiple calendars. Click the checkbox to show the duplicates if you wish.
⁠
Show the same event from multiple calendars.
Percent of team in attendance
⁠
Step 3: Visualize our current Meeting OS.
Ok here's the joint calendar of our Meeting OS! Notice that it's colored by meeting type and there's a chart to see the distribution of how we spent our time. Does this seem to reflect our current OS well?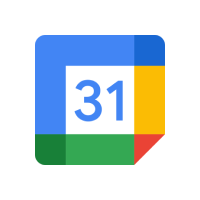 Not synced yet
⁠


Meeting types (by duration)
26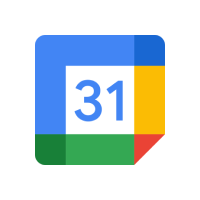 Not synced yet
⁠
Step 4: Take Action → What changes do we need to make to our Meeting OS?
Ok now that we have a baseline, let's reflect. Add and upvote ideas below. Then, we'll discuss as a group. The one's marked
Let's do this!
will carry forward through our exercise.
⁠
Add action idea for our Meeting OS
⁠
Next up:
⁠