Tired of spelling things on the phone and being misheard?
⁠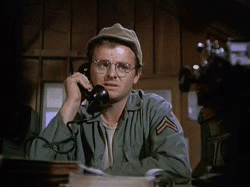 ⁠
⁠
Use the Phonetic Alphabet to be understood each time, the first time!
1. Type the word(s) you want to spell:
⁠
2. Read the Phonetic Alphabet Translation:
⁠
The Translator understands spaces, "@" and ".", but doesn't yet know other special characters! Add them to the table below to customize your list!
3. Hang up the phone, knowing you sounded super professional
⁠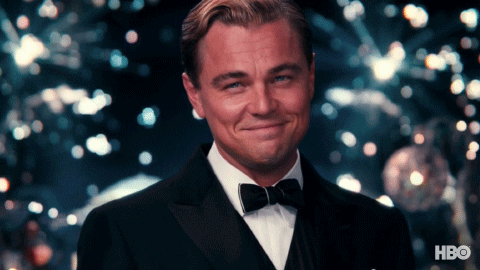 ⁠
⁠
*Bonus: If you prefer reading the alphabet yourself, check out the table below!