Automate your chore wheel with this online roommate chore chart
This roommate chore chart was created because daily chores are a boring, annoying reality for a lot of households. To live in greater peace, harmony (and cleanliness!) with roommates, the cleaning chart has gotten a 21st-century facelift to reflect the digital age. You don't need to create a physical, printable chore chart that needs to be updated regularly or argue over who was the last one to clean the shower. Automated emails or texts can do the job of that one, hyper-organized roommate (we won't name any names).
Connect your Gmail account to automate email reminders for your roommates so that they know what list of chores they need to do and the deadline. The chore order and deadlines auto-populate in the roommate chore chart so that you can set it and forget it. (Don't want to use email? You can use Twilio to share reminders via text or Google Calendar to share invites and reminders.)
How to set up this chore list
Coda's roommate chore chart template is extremely easy to use. Sit down with your family members or best friends and set it up in 3 simple steps:
Complete the
section by entering your roommies and your info as a People column. Add a number to each roommate in the "order" column to ensure household chores are shared evenly with each rotation.
In the
section, update the "chores" and "potential owners" columns. Choose the "current owner" for each chore as well as the "deadline." Connect to the Gmail Pack so that each roommate receives regular email reminders. Once you set these fields, no need to update the doc.
Chores rotate every two weeks, but you can make each chore more or less frequent by updating the "Next Deadline" column. Reminder emails are set up to go out three days before the deadline, the day of the deadline, and three days after the deadline, but only if the chore is still incomplete.
How to use this roommate chore chart template
View the "your chores" section to see your current chore(s) and due date. There is no need to reference/review any other sections unless you want to see how the sausage is made.
Once complete, mark it "done" (on mobile, swipe right on the completed chore and mark it "done"). Your next deadline and chore will auto-populate.
⁠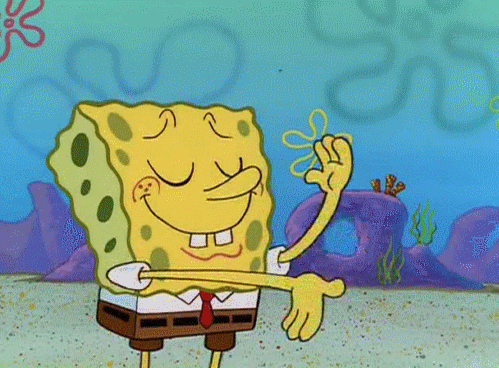 ⁠
⁠
⁠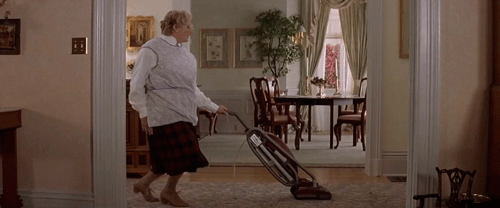 ⁠
⁠
Roommate chore chart FAQs
Which chores should be on your weekly chore chart?
Make sure your apartment or college dorm room is always spotless by including the following items on your weekly schedule:
Deep cleaning every bathroom (mopping the floor, scrubbing toilet, shower, and sink)
Kitchen cleaning (cleaning the stovetop, oven, dusty and greasy countertops, sweeping floors)
Vacuuming and dusting all surfaces in the living room and other common areas
Which monthly chores to include in the roommate cleaning schedule?
Because not all chores can (or should) be completed every week, make sure the roommate chore chart has the unavoidable monthly and seasonal chores set up. These include scrubbing the fridge, cleaning and reorganizing closets and cupboards, washing all curtains, carpets, and fabrics on your furniture, washing all windows, dusting hard-to-reach surfaces, etc.
How do you hold roommates accountable for chores?
First, you and your roommate need to be on the same page, so consider making the (un)official roommate agreement where you will each define what "clean" means for you. Next, use a roommate chore chart template to create a fair and reasonable daily, weekly, and monthly cleaning schedule. Set the deadline and notifications to ensure everyone is on top of their duties and completes their chores on time. Only once you discuss your expectations in advance and put them on paper can you hold others accountable if a chore is not completed on time or up to your standards.