If you're looking to use Notion branding to promote your community work, events, or creations, it would be great if you could follow the below guidelines. Together, we can create a brand that's immediately recognized by millions around the world. We really appreciate your help 🙏
N
otion logo
Our logo and wordmark are available in
.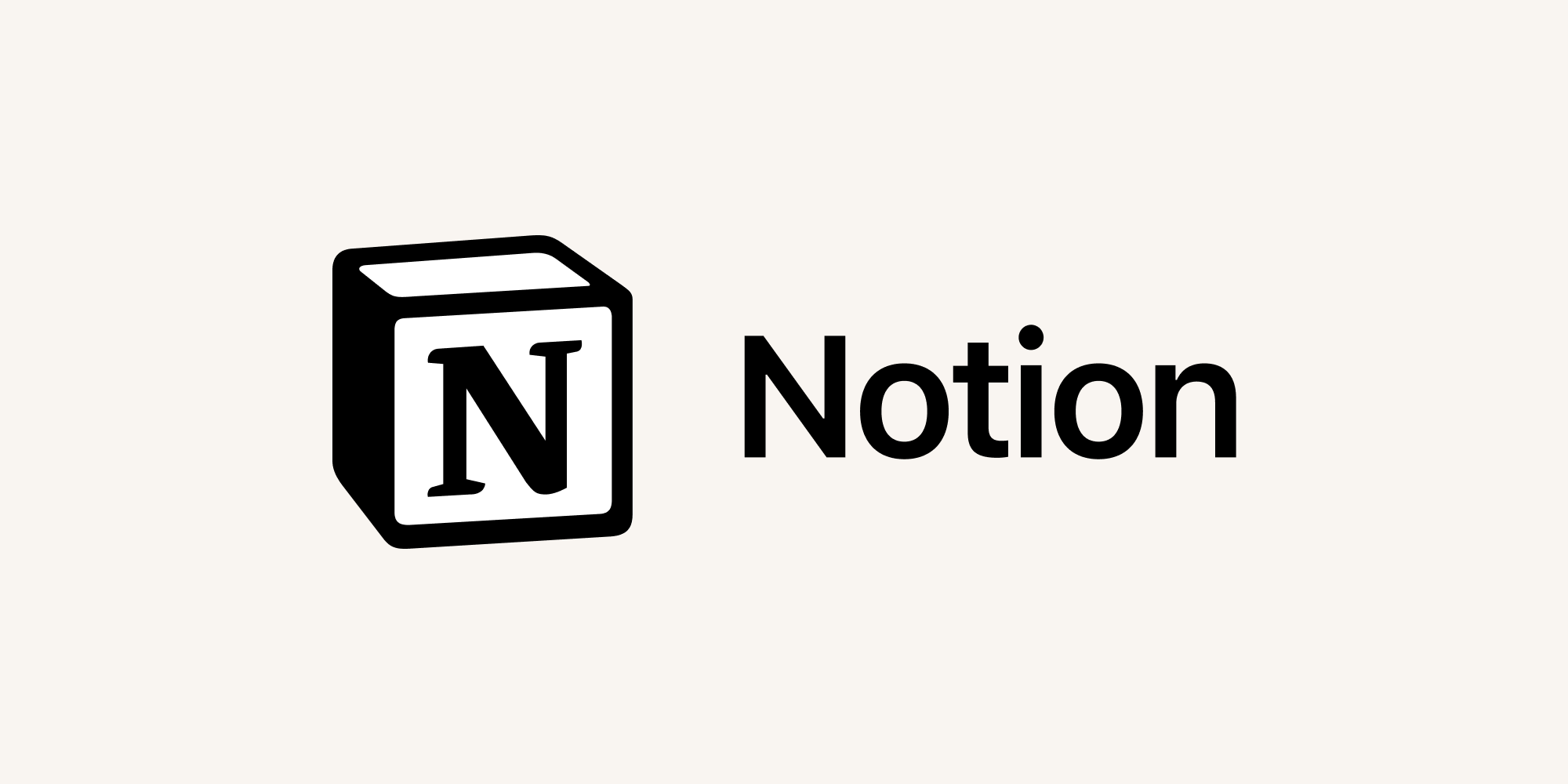 Usage
The logo can be used alone or paired with the wordmark
The Notion "block" should always have white fill
Correct
Incorrect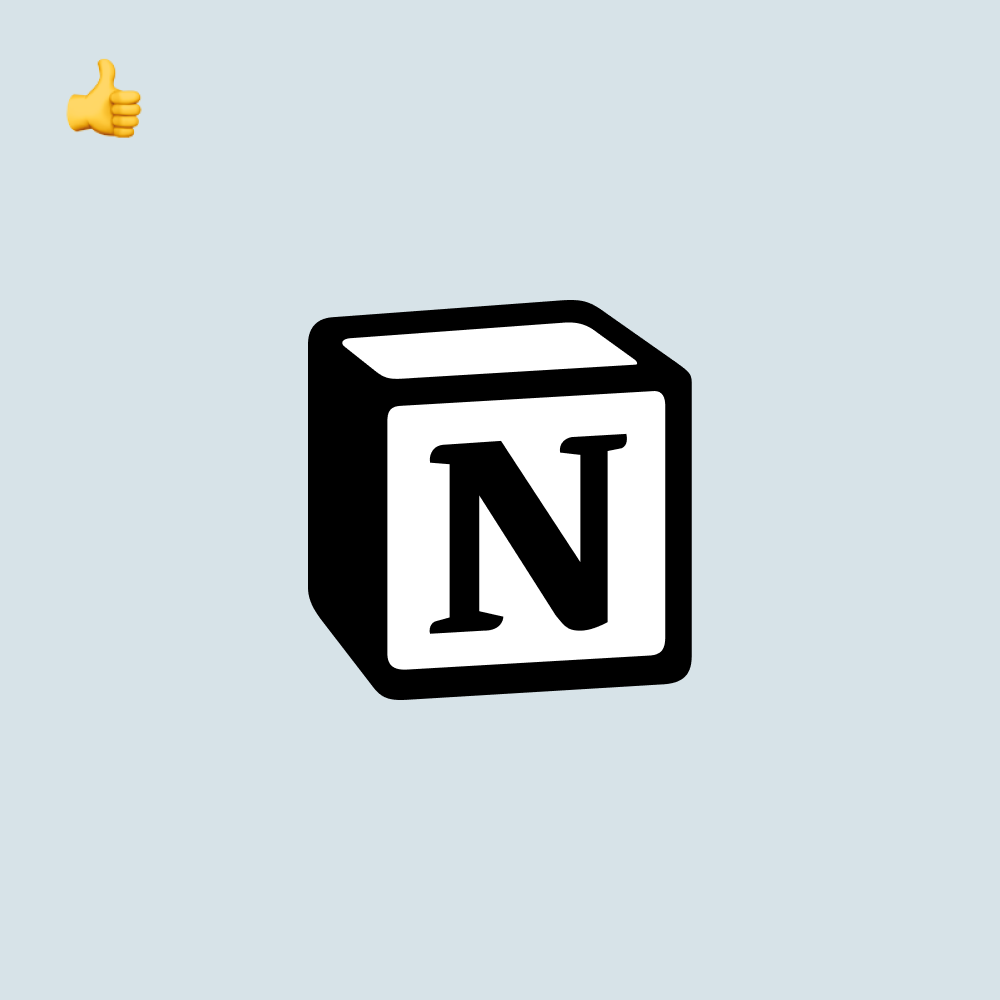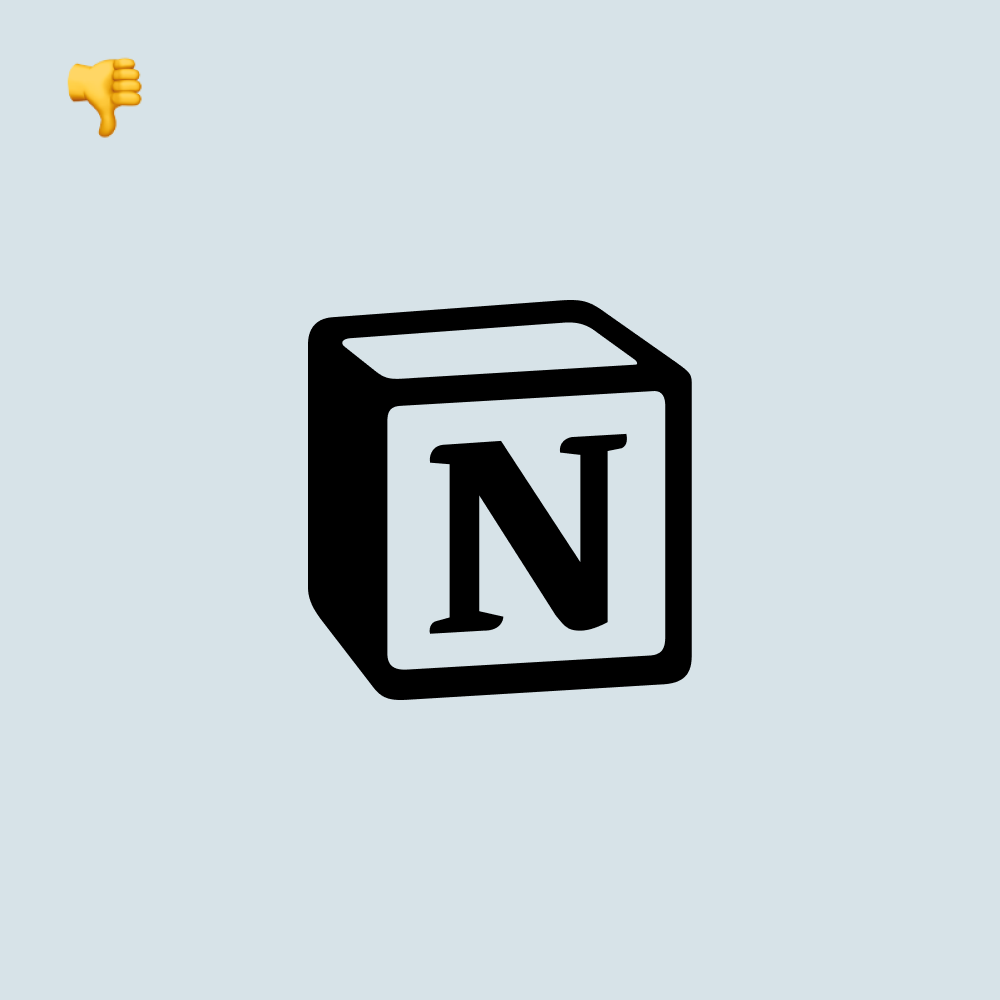 Downloads
Logo

Wordmark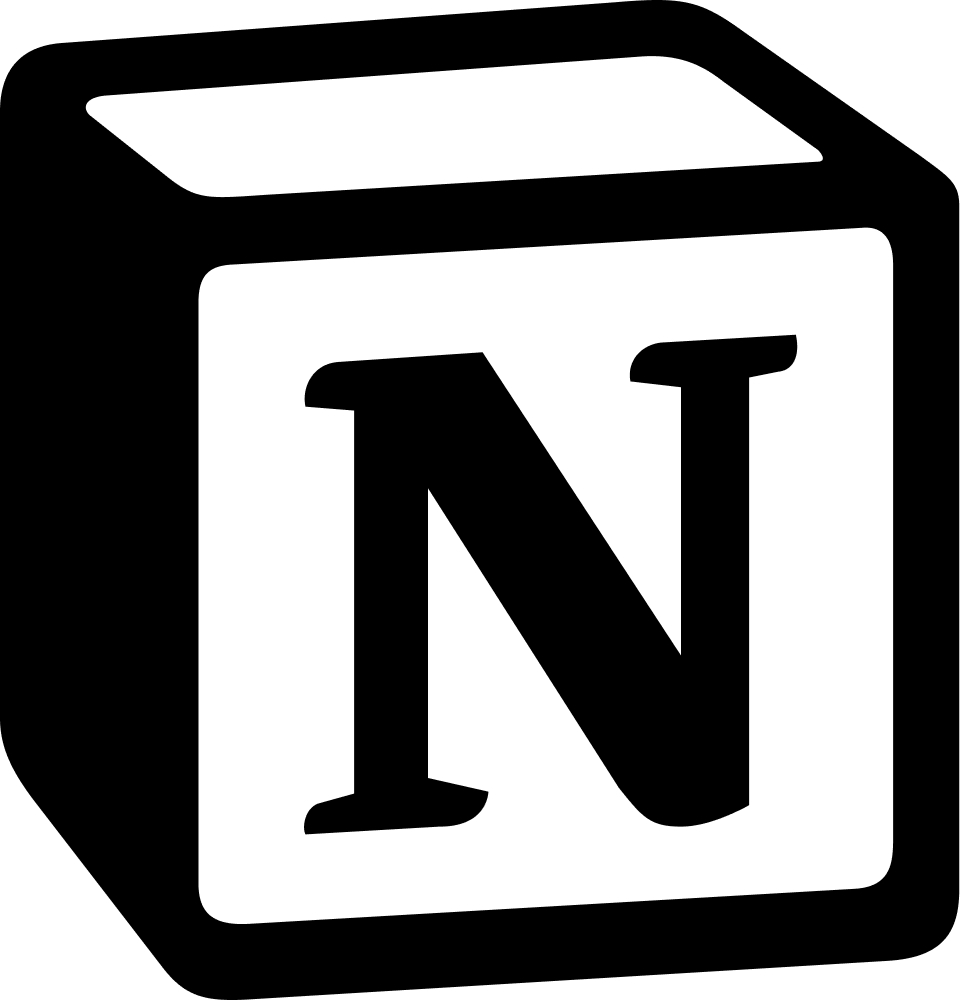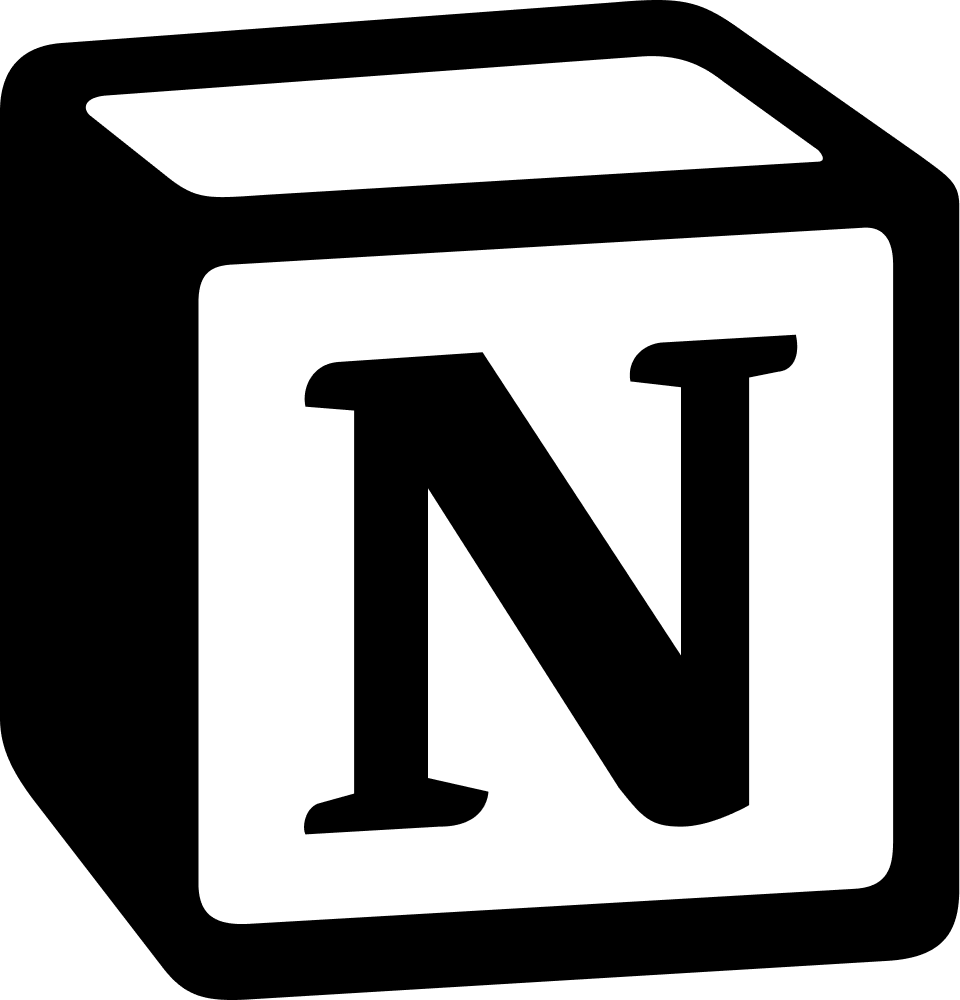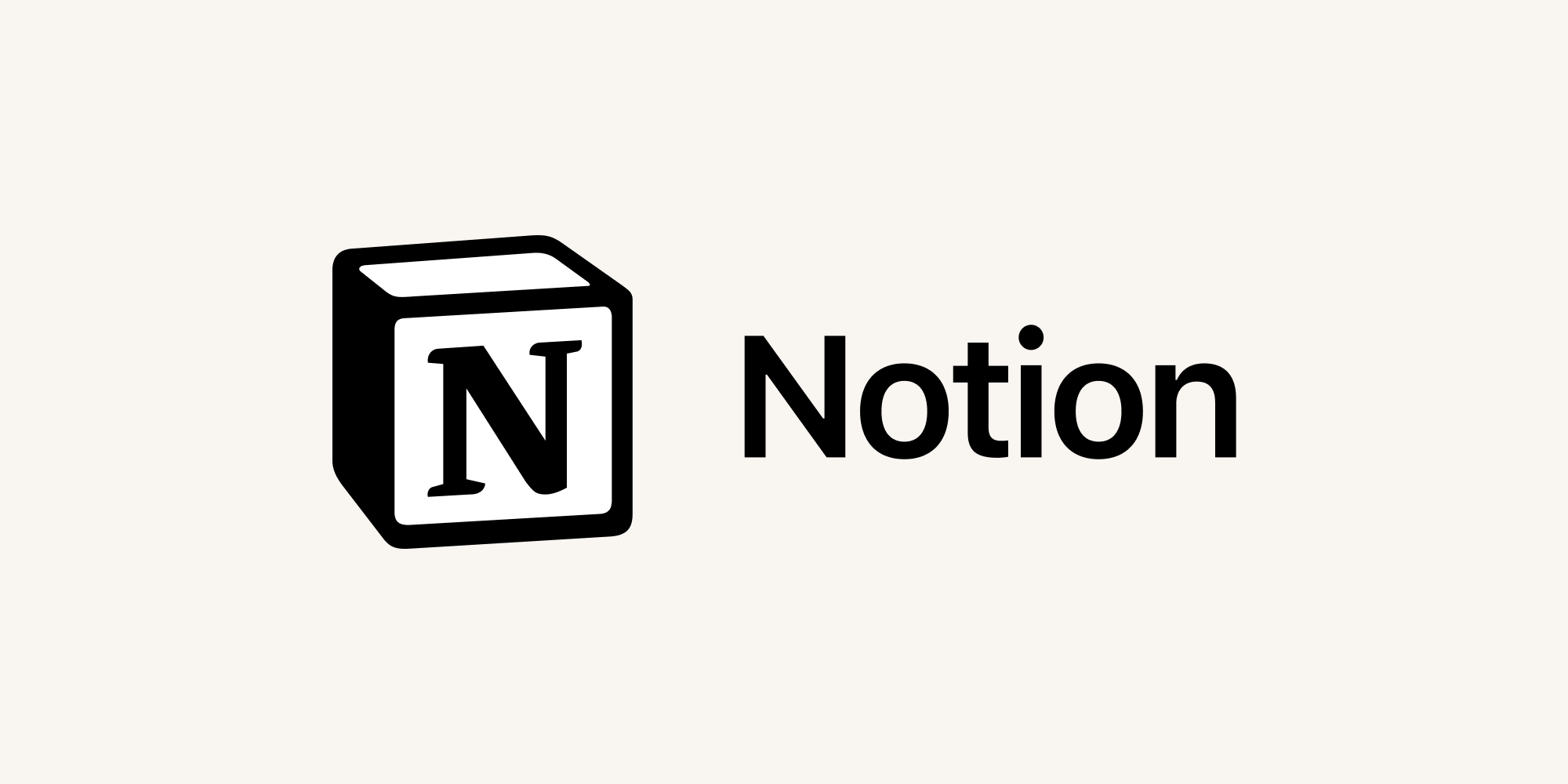 Typography
Download and use the font
.
Illustrations
Download this file for all illustrations available for use by the Notion community:
While they may be placed on a colored background, please don't otherwise alter them.
Custom Community Branding
Wordmark
If you are using the Notion logo for your location or interest-based group:
Double-click
Tokyo
to change the text
Select the frame & export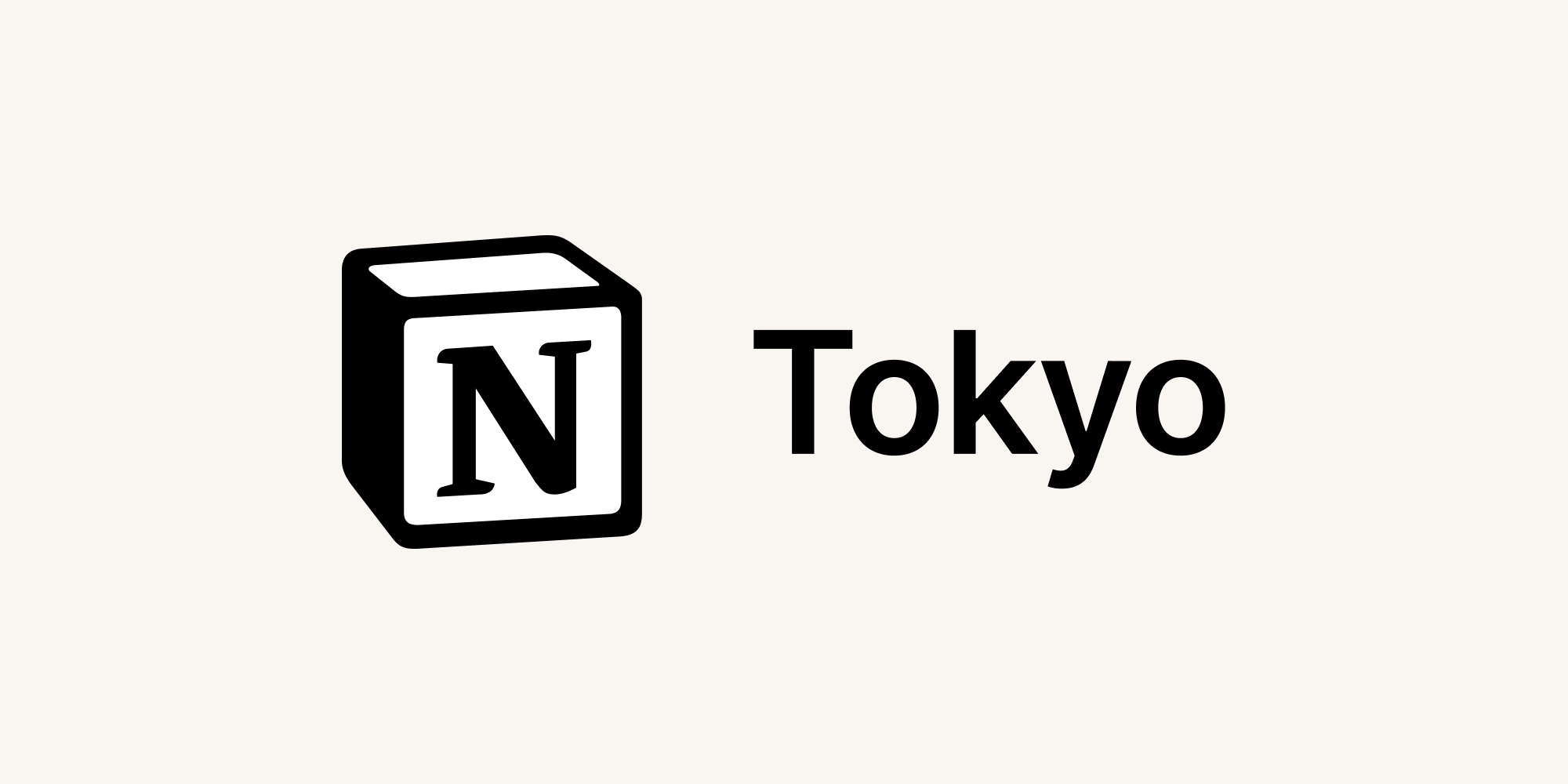 Social Branding
Country-specific Notion accounts can have their own flag avatar 🚩
Duplicate this
Figma file
Add your country's flag behind the Notion logo
Select the frame & export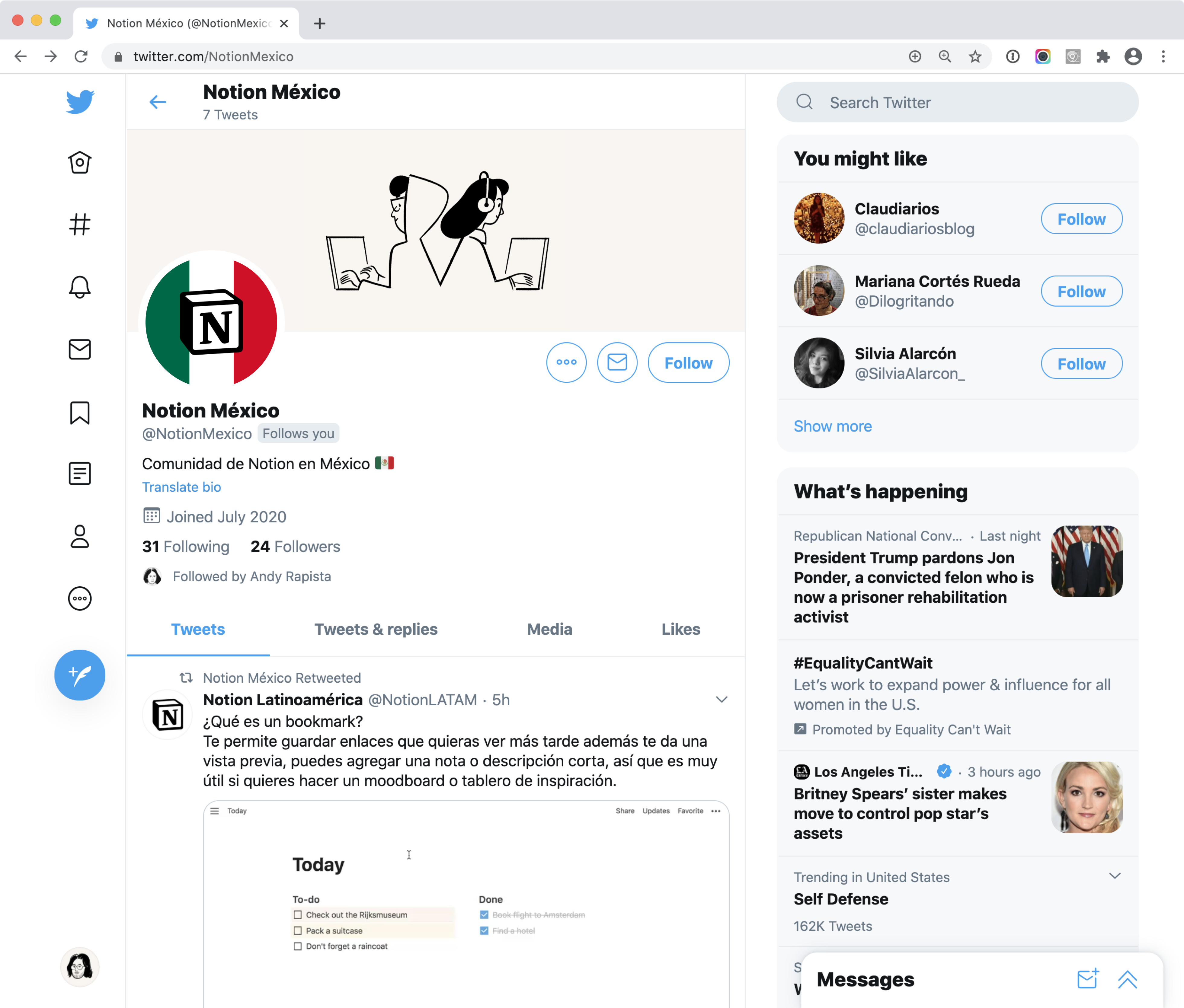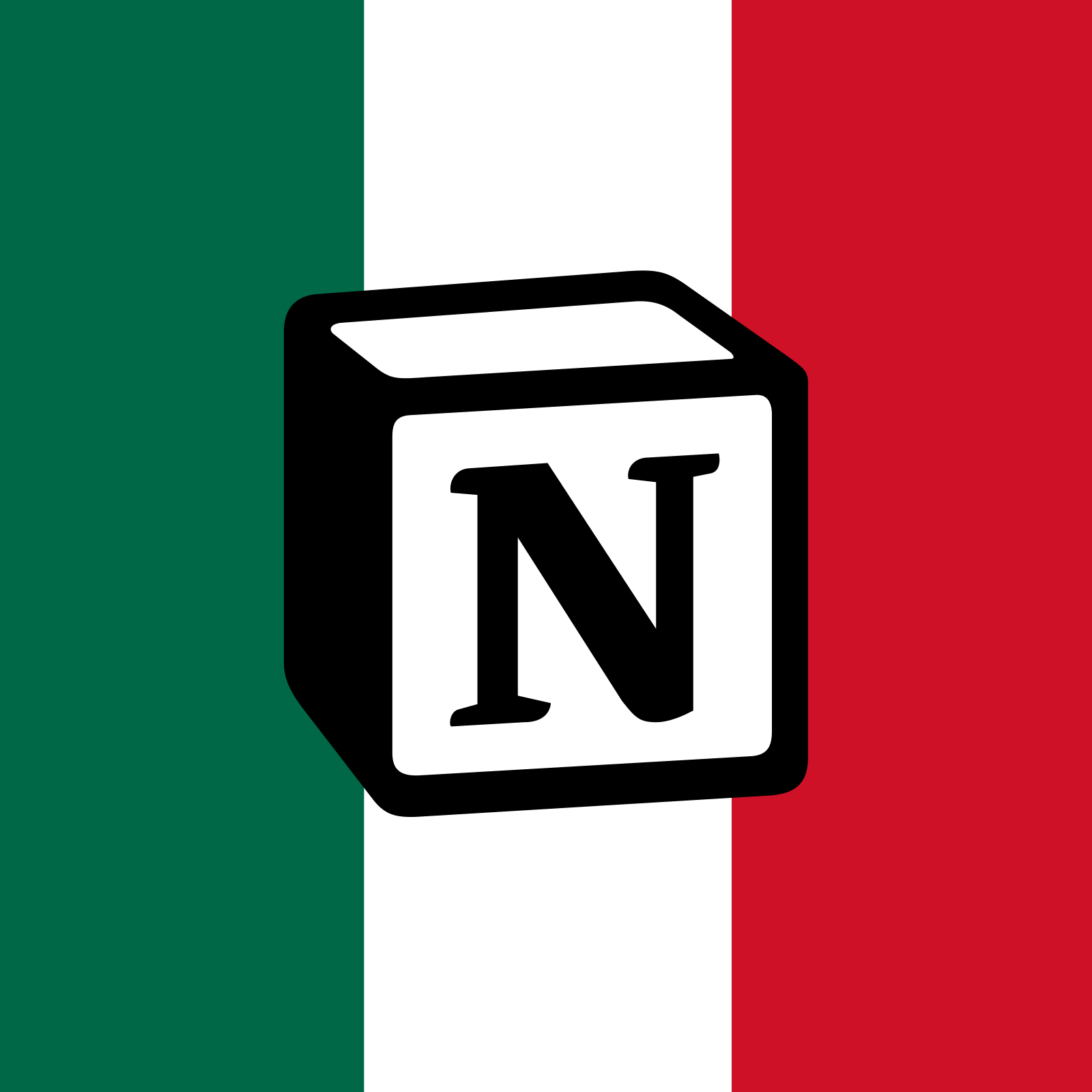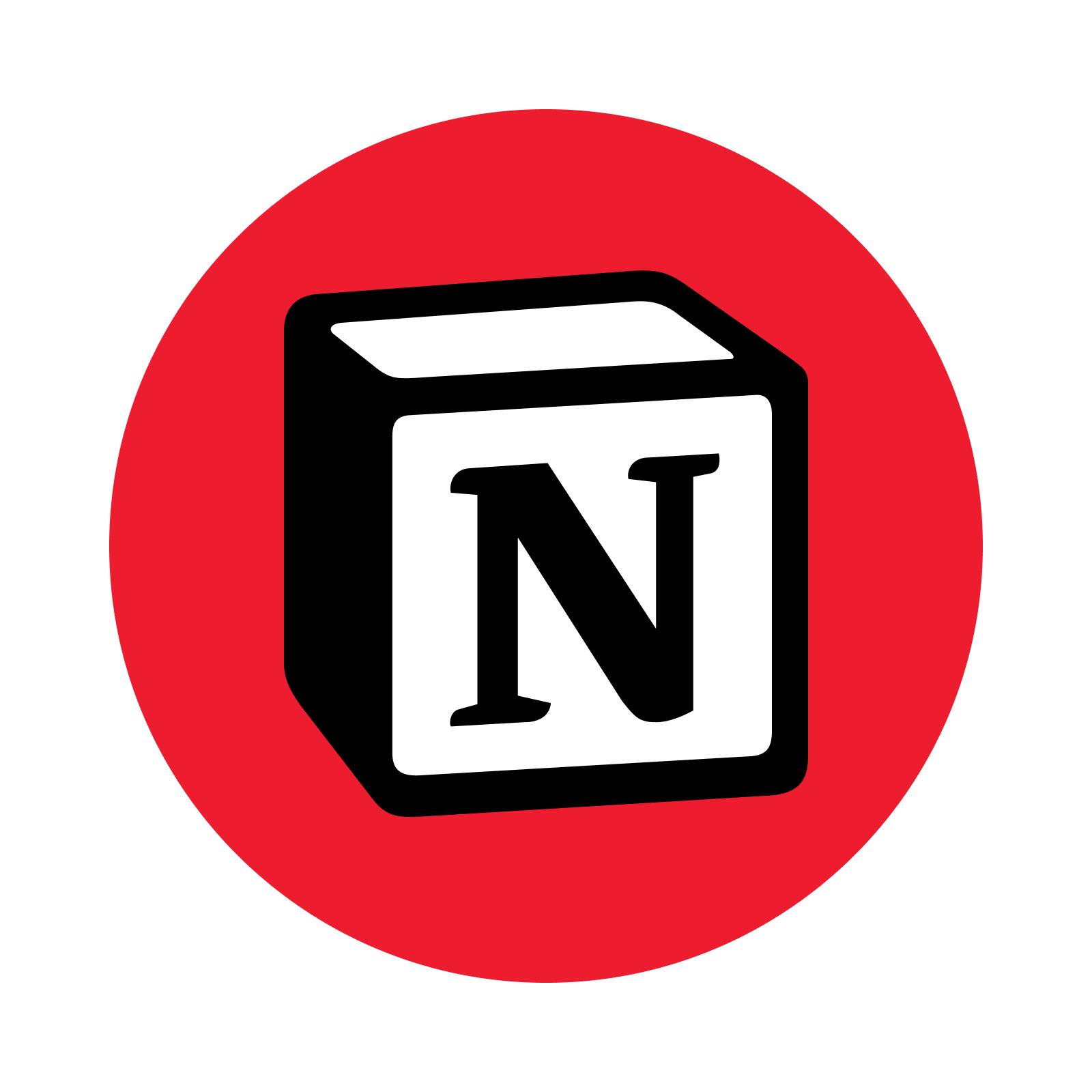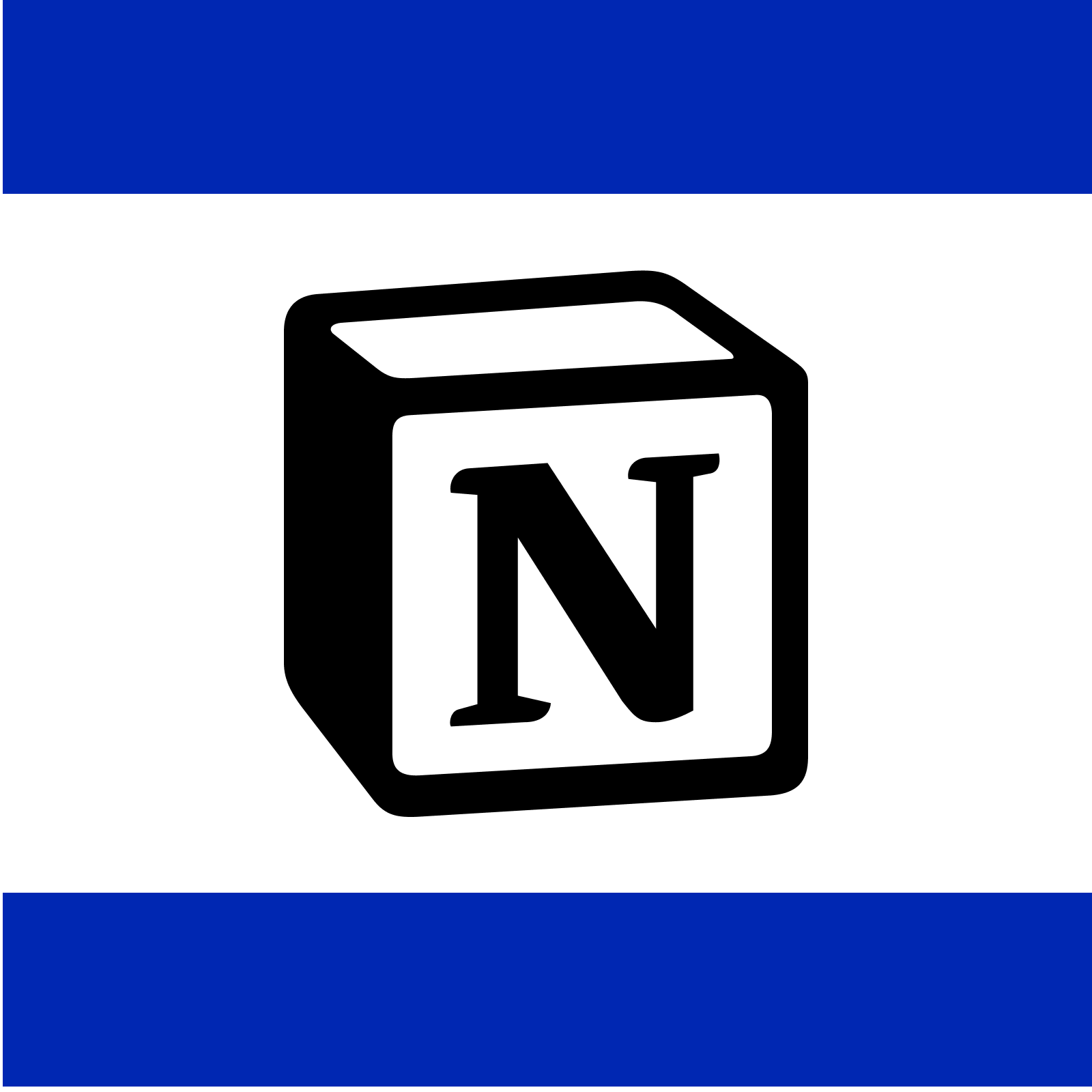 Social Cover Image
We recommend this cover image for social accounts:


Bio
In the bio of your Notion social account, please be sure to mention that it is a community-operated account and not maintained by Notion.
Notion resource sites
Many community members have built websites to host Notion resources — from articles, templates and videos to custom icons and best practices. Here are a few examples:
Guidelines for creating a resource site:
You may include
notion
in the domain name
Please make sure to include prominent mention that it is a community-run website and not maintained by Notion
For use of our logo and illustrations please follow the guidelines above
Questions? Send us a note and we'll get right back to you.