Use cases
Keeping product teams up to date with new observations and user feedback
Sharing your highlight reels with all stakeholders in one click
Bringing user research into the everyday conversation of your org
Feeling more adventurous?
Create a Coda
to automatically push key research to the right Slack channels based on your tags.
Getting started
1. Sync your Slack channels to Coda
2. Assign Slack channels to tags
3. Send insights to Slack channels with one click
Your public Slack channels
0
The Slack pack requires a subscription.
⁠
Showing
most recent insights
⁠
Send Highlights to Slack Channels
⁠
⁠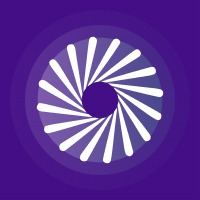 Connect your account to refresh data from Blossom.
No records synced yet.
Connect an account
⁠