Here you have the charges we have logged with coda, which are all the charges of the last few months.
The time stamp is from when they were inputted, usually a few minutes before or after the charge is completed.
The first table are the car sharing charges, the second are the publicity charges, at carrefour and some we did around the city to generate interest.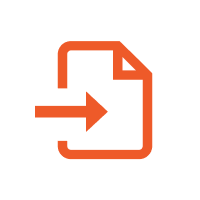 Not synced yet
Any Difficulty Reaching the Charge Port Leave Blank If No
Any Difficulty Charging Leave Blank If No
Image of Screen after Charge
Image of Interior before Cleaning