Now that you have your Metamask wallet setup, you are ready to purchase the Ethereum you will need to mint your NFT.
There are many ways to purchase ETH, but we recommend using
—a trusted cryptocurrency exchange and bank that has been around since 2011.
*Note:
Kraken is not available to users in the state of New York or Texas
Creating a Kraken Account
On the Kraken homepage, click the 'Get Started' button and enter the necessary signup details to create an account on the site
⁠
⁠
⁠
Once you have created an account, you will need to verify your identity in order to begin buying/selling crypto. Collecting identity information is a legal requirement for all exchanges, including stock exchanges such as Robinhood or Public. Click on the 'Get verified ' button and then select the 'Express' verification option
⁠
⁠
⁠
⁠
⁠
⁠
Once you have verified your identity, you can buy Ethereum (ETH) instantly with your Credit or Debit card. Click the 'Buy Crypto' button in Kraken's website banner and then select the 'Payment Methods' option. From there, input your card information and then, for a second time, proceed to click the 'Buy Crypto' button located towards the top of your page.
Now, select the 'Buy' option and choose Ethereum as the cryptocurrency you wish to purchase. Remember that the recommended amount of Ethereum you need to purchase a single inBetweener is .32 ETH.
After you have purchased the recommended amount of Ethereum, you will need to withdraw that Ethereum to your Metamask wallet.
Begin by navigating to the 'Funding' tab in your Kraken Account
⁠
⁠
⁠
Then select the 'Withdraw' button that appears on your screen
⁠
⁠
⁠
A prompt will appear asking you to search for the cryptocurrency you wish to withdraw. Search for and click on the Ethereum crypto asset
⁠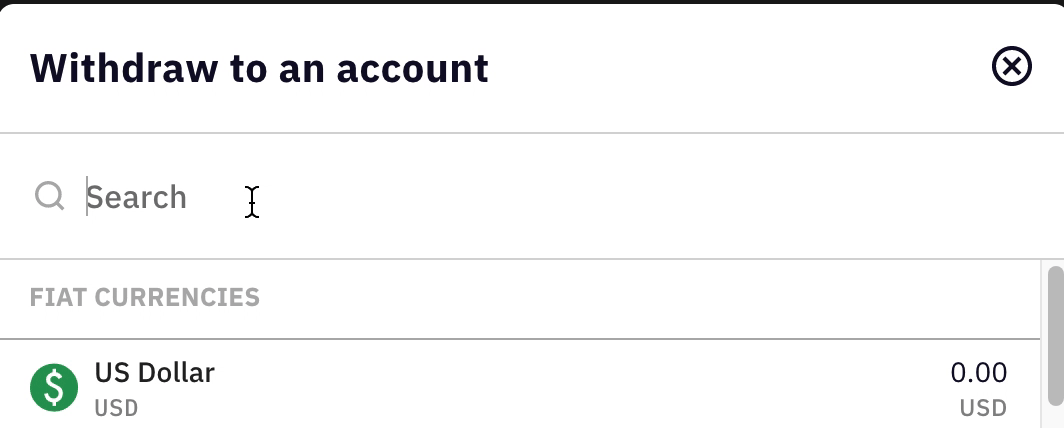 ⁠
⁠
You will then need to input the withdrawal address. This means you will need to copy and paste your Metamask wallet address in the space provided. If you need help accessing your Metamask wallet address, refer to this
of our Setting Up Metamask guide
⁠
⁠
⁠
Enter the amount you would like to withdraw in the 'Amount' field or click the percent of your account balance in that specific currency. Make sure the amount is greater than the minimum listed directly under this field and click 'Withdraw'
⁠
⁠
⁠
Finally, double check that all of the information is correct on the confirmation screen and then click Withdraw. After this step is completed, your Ethereum will appear in your Metamask wallet. Since this is your first time transferring Ethereum, it may take up to 45 minutes for your Ethereum to appear so do not be alarmed if your Ethereum does not appear right away
⁠
⁠
⁠
Once all of these steps have been completed, your wallet should be ready to mint an inBetweeners NFT during the public sale in late December!