As you can see from the announcements in the previous section there are a range of approaches when designing your post-Covid operations. Many employers are designing a hybrid approach with a mix of office and distributed work. Companies that allow employees to choose which options work best for their personal circumstances will be in the driver's seat when it comes to retention and recruiting.
"To retain staff in recovering from the COVID- 19 pandemic response later in 2020, organizations should expect that 75% of their staff will ask to expand their remote work hours by 35%." [
]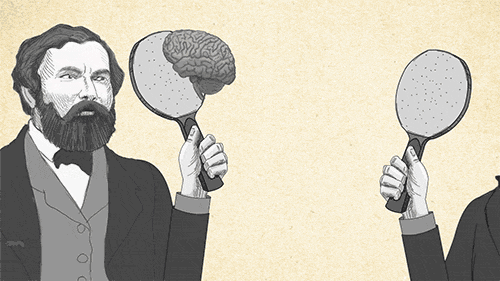 Want to help your peers? Please considering sharing your plans publicly so others can learn from your approach.
if you'd like to contribute your plans (with org permission) to this doc.