Covid-19 hit the field of HR like a runaway locomotive. Seemingly overnight our work constructs, programs, and procedures were upended in the sudden shift to remote at scale. For most of us, our operations have somewhat normalized (whatever that means in the midst of a global pandemic) and we've begun plotting what's next.
"Head of Remote" is one of the hottest new jobs in the field, but it doesn't end there. We have to take a close look at how our pre-pandemic org structures and practices serve us today, drop those that don't, and build anew where our business and employees need us.
We love a good whiteboard. Big thinking exercises that stretch our ideas of what's possible.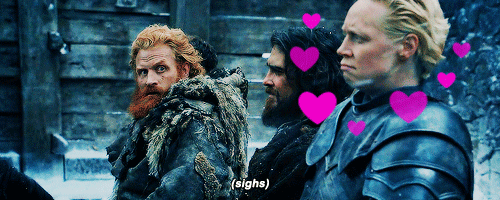 The resources below are designed to spark conversation, thinking, and ideas around how the field of HR can evolve and grow to meet the needs of today and tomorrow.
How can these resources better support you?
.