The field of HR hasn't always been known for our flexibility when it comes to employee experience and structures. This needs to change for our current times and post-Covid future.
There's no "one size fits all" approach to our employees these days. They're all experiencing and navigating the pandemic on their own unique terms. Our employees are juggling home schooling, managing anxiety and mental health struggles, elder care, loneliness, and more as they try to do their jobs. It's essential we don't apply pre-Covid thinking and inflexibility in today's reality.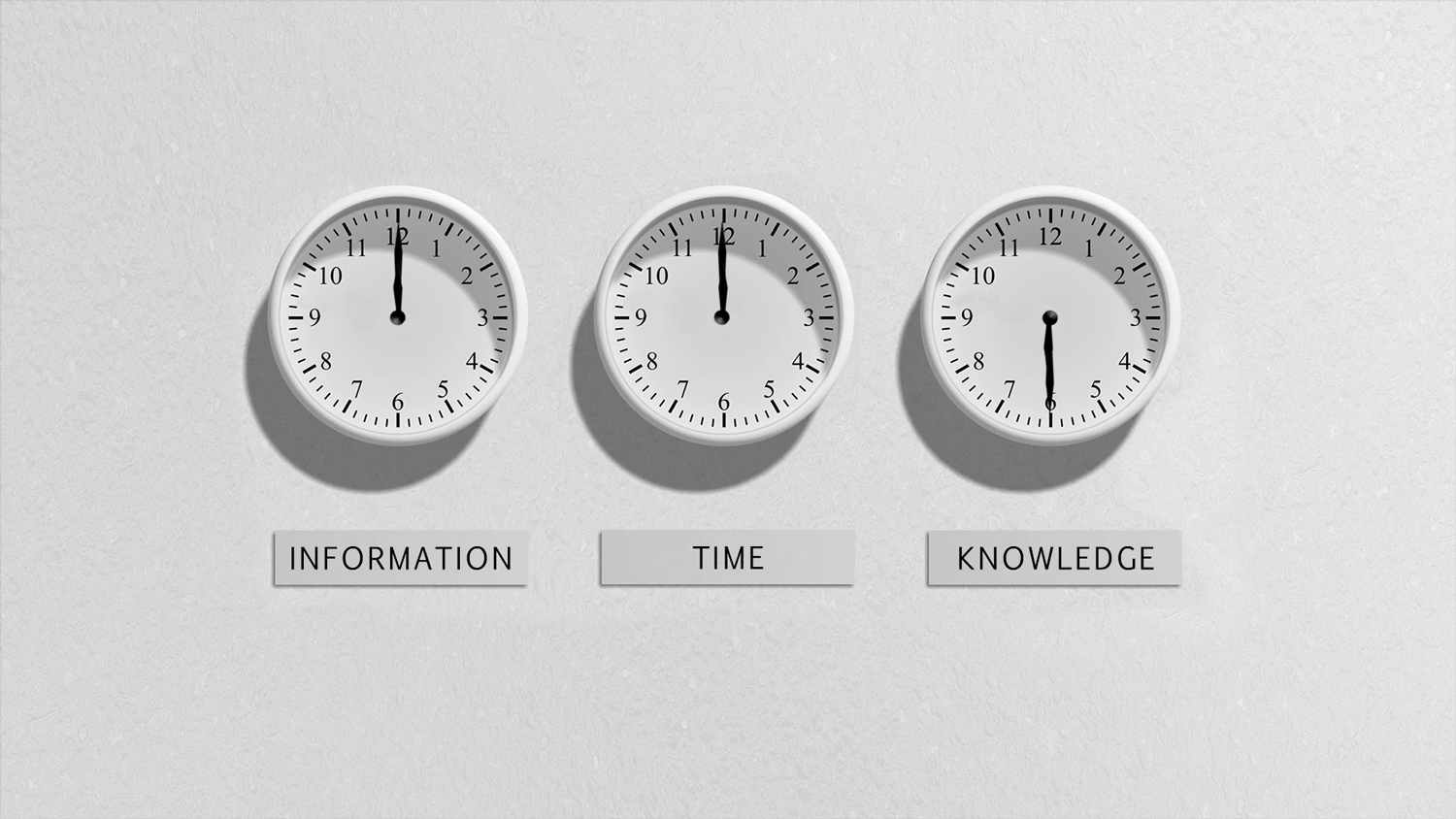 The resources below are curated to help you think through ideas, structures, and considerations in designing flexible work constructs to support your employees.
How can these resources better support you?
.