This section is designed to help HR and business leaders make more informed decisions about how and where their employees will work, and the accompanying logistics associated with those decisions. From determining how to orient your policies to exploring how to determine compensation, the curated resources in the sections above will help you make better decisions for your companies and teams.
"72% of U.S. office workers would like to work remotely at least two days a week." (
)
The pre-pandemic doubts and reservations towards distributed work have proven a bit, well, antiquated.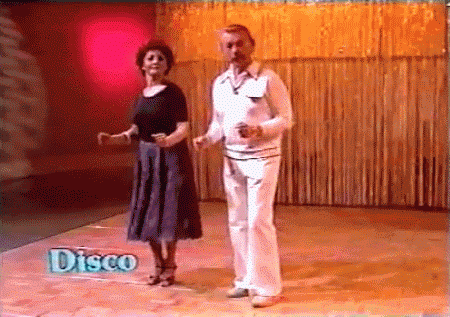 The question is not longer
can
remote work work, it's
how
do we make distributed models work for our organizations and our employees.