Today -
⁠
Progress :
⁠
⁠
⁠
⁠
⁠
% of Assignments completed
Filters
Search in Assignments :
⁠
Filters : Priority -
, Progress -
, Subject -
, Date Range (Due date) :
⁠
⁠
Filters Applied? - Shows whether the filters have been applied.
⁠
Check this to view only incomplete assignments.
Select "Submitted" in progress to mark as done. If you cannot see any of your assignments, click "Remove Filters" and make sure there is nothing in the search bar. To make a task recurring, select "Recurring" in Progress. Check Recurring tasks log below to view your completed recurring task. Recurring tasks filter is available in progress filter.
Important points of Assignments
2
⁠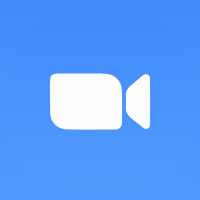 Connect your account to refresh data from Zoom.
⁠
The Google Calendar pack requires a subscription.
⁠
Don't forget to sync after adding or deleting events!
Other tables. (Do not delete them - they are very important.)