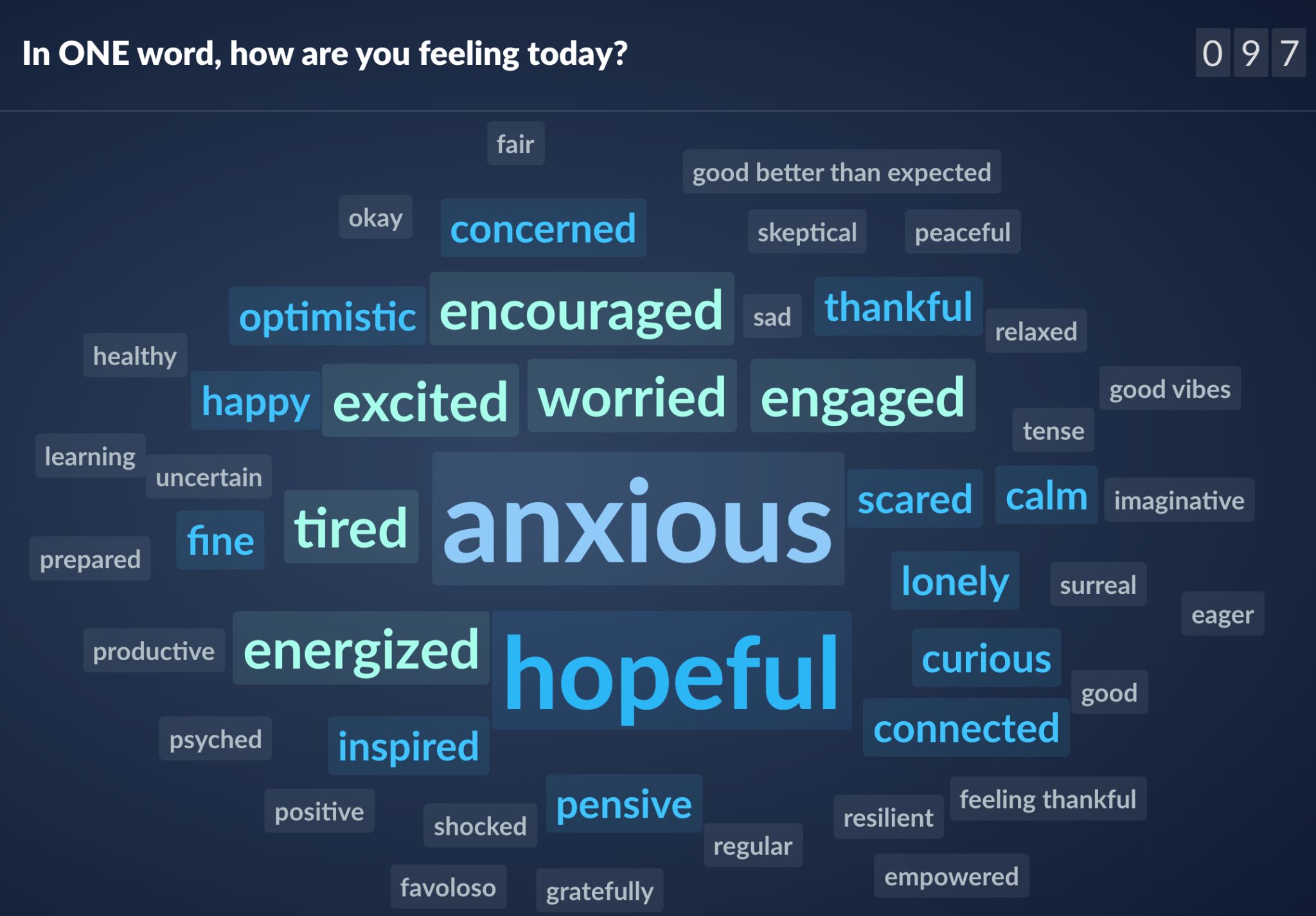 What underrated tool do you like using?
Preview App to organize IG grid (plus their IG gives great Instagram tips all the time!)
Have you heard of Luma Fusion?
Headliner for podcast promo vids
Word Swag for text on images
The phone. Calling people.
ClickUp because it has a David Allen/GTD template built-in
Not sure if it's underrated, but cannot live without Slack.
HypeType for text on photos
iMovie for iPhone video editing fast!
Snapseed for healing photos
StoryArt for cool IG Stories
Adobe Acrobat DC — paid but allows all kinds of editing of PDFs. I use it all the time!
I like that I can export in PDF and use on illustrator for canva
easy. free for nonprofits!
MIcrosoft Teams -- it has a ton of integrations and features that it seems nobody but me knows about. Once I get people on a team, it simplifies everything we are working on, especially collaborative writing.
Canva good for some basic graphics
Wavve to make audiograms for podcasts
Action Director for Android
For what upcoming opportunity could you create a graphic or new visual?
Board presentation, reorg, budget (and transcription!)
Orchestra member 'favorite music' presentation
My wife will present a Crisis Management plan at her work one block from White House in DC
Graphic for video green screen
Graphic animation au substitute b roll to accompany interviews
Workflow training visual for coworkers who are working remotely
Online programming for Accepted College Student Events
My weekly meditation group
Redesigning a weekly newspaper along with website and social platforms
social media communication