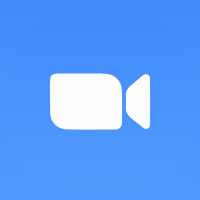 Not synced yet
⁠


Agenda
Action items
em.


Overview of the organization
Status updates from the team.
Timelines for the event and marketing campaign.
monitoring financial operations
voting on new Board Members or advisory council
Use this space to jot down notes during the meetinzg. Don't forget to add any action items in the table at the top of this doc!
Have you looked into grants for the community garden?
https://www.publicgardens.org/public-garden-funding-resources