Welcome to Descript!
We're so happy to have you on board and looking forward to setting you up for success in Descript. Here are some key resources & contacts to help you get started and make the most out of your experience.
Who should I contact for help?
We post hundreds of answers to common questions on
. Search here first!
We now have
live chat
with our technical support team, Monday - Friday 8am - 5 pm PT!
Visit
and click on the chat button.
You can also access the Help Center directly from within Descript at the bottom right-hand corner of the page:
For account and workflow related questions, you can always reach out to your CSM, Harmony Jiroudek at
For technical support and product questions,
via our help center. You can also access this on
. Our support team will see your requests and respond within 24 hours (Monday-Friday).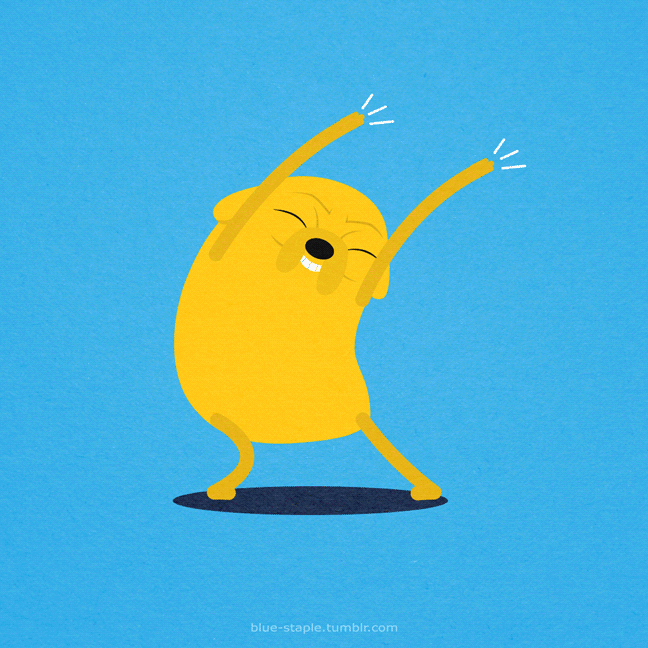 What's new with Descript?