What did we propose last Retro?
0
Count bugs and tasks in the planning
Try a sprint without subtasks (only stories, tasks and bugs)
Practice Technical Design
Document ticket dependencies and review them in the end of the planning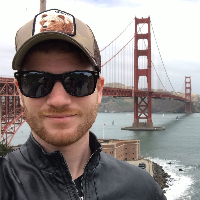 Leave a day after all stories and bug fixes of stories are done for qaing
There are no rows in this table
Sprint Statistics:
Start Date: 05 April, 2021
Finish Date: 26 April, 2021
Completed Stories
(vs 9 last sprint)
un Completed Storied:
(vs 7 last sprint)
Completed Bug:
(vs 13 last sprint)
Un Completed bug:
(vs 19 last sprint)
What/How do we want to track?
How much in % did we deliver what we planned?
How accurate are we in estimations?
What's our velocity regarding bugs and "quality of life" tasks?
Personal tracking - how much did we actually spend on X, Y, Z?
How many bugs were created after the planning? how much time did we spend on them?
Retrospective
Add things you think we did well and should continue doing
We've achieved our sprint goals
Released version 1.31 on time
Good Communication during testing → Comments for QA are helpful → Meeting in office for closures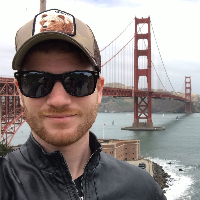 (More or less) accurate time est. on tasks
Good distribution of tasks between components
sort of tech design for backend tasks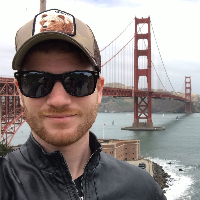 There are no rows in this table
What should we have done better?
Add things we didn't do so well or didn't do at all and we should reflect on to try and correct them
.
need to implement the action items from last retro
Close feature design before delivering the feature to QA
We need one more day to perform regression testing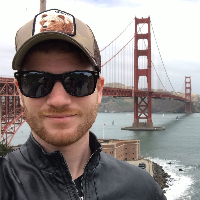 Estimations were not accurate enough
some stories don't have a clear "end condition"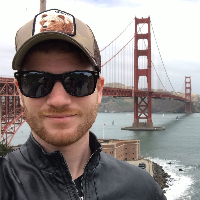 Missed edges on stories (i.e. name duplication in external dashboards, auto-refresh when excluding runs)
No time for Small UX Items and Bugs backlog
No feature review before QA or sync with all product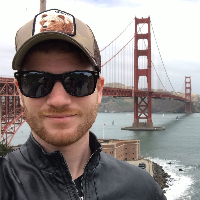 no enough time for tech debt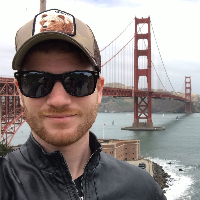 hard to track pipeline dependencies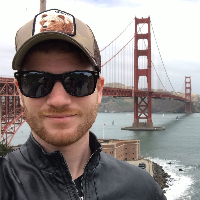 There are no rows in this table
Experiments
Let'
s choose together
two
things we want to do differently next sprint