I love to create. It started when I was a kid – from LEGO constructions to cross-stitch patterns to writing stories about my hamster. And that desire made its way straight into a career focused on solving human and business problems through creative, compelling, and inspired design.
My focus on design has me most curious to solve problems in education, communication, and marketing. I'm also interested in user experience, instructional design, design thinking, and photography.
Outside of work, you would be right to expect that I have several personal works in progress — knit and crochet garments, quilts made from my Grandma's vintage fabrics, and likely a couple rolls of film waiting to be developed.
⁠
⁠
⁠
Hey, look! It's me peeking around my computer.
⭐ Creating beautiful, inspired work that makes an impact on the consumer and company
⭐ A collaborative team dedicated to doing their best work
⭐ A culture of continuous learning and deep thinking
👎 A culture of "low effort" and copy/paste
👎 Values posted on the wall but not visible in actions
👎 Buzzwords, clichés, and acronyms (see: The Office, season 3 episode 21)
👎 Free drinks and snacks, company awards (Ok, free food and drink are great but I'm motivated by the opportunity to do great work)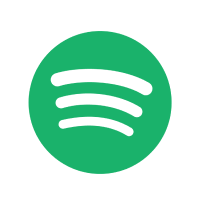 That Don't Impress Me Much - triple j Like A Version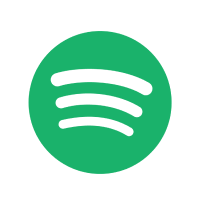 Diamonds on the Soles of Her Shoes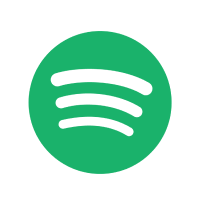 The Swimmer (To Be an Old Man)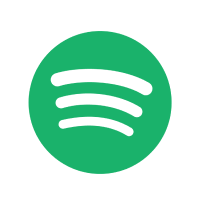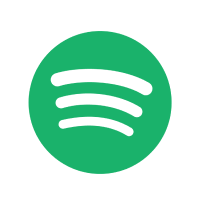 Rose Cousins
Bear's Den
Christof van der Ven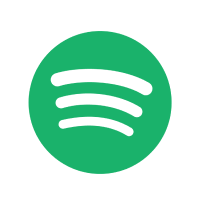 ⁠
⁠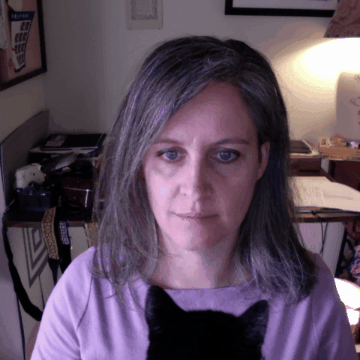 ⁠
⁠
My pal, Marty, keeps me on top of things.
😸