Need a way to quickly search, sort review, comment on, link-to, or tag a teammate on some contract data?
Try out the
Dropbox
Sign
(formerly HelloSign)
Coda
pack!
Using Coda's "Detail" table view we can search any info string to quickly filter all contracts from you account.
Try using the search bar to filter by contract type, signee names and email, requester email, sent/received, status, or even keyword strings from the message you sent with the document for signing!
And be sure to try the "sort" feature as well. Rollover the Search View and look for the sort option in the upper right!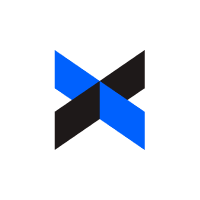 Connect your account to refresh data from Dropbox Sign.
⁠
No special formulas here!
That's right, this is just a native view within
Coda
. Though if your team has a sales CRM, or project management board, you could easily call this data from it. 😁
If you require any help setting up the details of this template, please reach out to
and we'll do everything we can!