Create your own year in review in about 5 minutes.
Drag this page under
in the page list. If you have a Pro plan,
this page.
Answer the questions below.
⁠
Preview the shareable version of your
page.
⁠
your doc in Play mode, and share away!
What were your top 3 moments of 2021?
Enter a keyword for each of your top moments, and Coda will auto-populate an
image that best represents it. Use the slider to scroll through different image options (they may take a few seconds to load). Then caption the image however you want.
(We recommend keeping it under 99 characters.)
⁠
⁠
Unsplash image (auto-generated)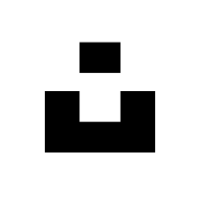 Traveled to the Outer Banks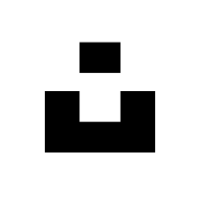 Vaccinated (most) of my family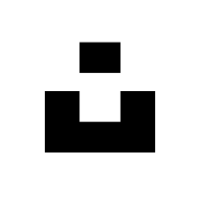 Built and wired my first pinball machine
There are no rows in this table
⁠
How did you spend your time?
Categorize your time by percentage. A guesstimate is fine—no need to revisit your calendar for the exact number of hours. (Then again, you could always
...)
Spending time with the kids
There are no rows in this table
⁠
Which movies or shows made your top 3?
Paste the link to your favorite show/movie's trailer below, and add its title. Then give it a rating from 1-5 stars.
Marvel Studios' Hawkeye | Official Trailer | Disney+
THE SUICIDE SQUAD – Official "Rain" Trailer
FEAR STREET | A Film Trilogy Event | Official Trailer | Netflix
There are no rows in this table
⁠
What are some of your proudest moments in 2021?
Show off your accomplishments, and celebrate how hard you worked for them. Again, an estimate is fine.
Level of difficulty (1-10)
Organized four birthday parties in the pandemic
Ran almost 150 miles this year
There are no rows in this table
⁠
Head over to
and find the tweet that resonated most with your followers, or someone else's tweet that most resonated with you.
Paste your tweet URL here
https://twitter.com/landonhowell/status/1463187577129869312
There are no rows in this table
⁠
And finally: How do you feel about 2021 vs 2022?
⁠
that express how you feel about this year and next.
There are no rows in this table
⁠
Do not modify (table deletion)