What:
Name the Coda Platform. Alternatives will be evaluated against the following rubric:
Descriptive: Can a Coda user quickly understand what the feature is?
Memorable: Will Coda users remember the name, refer to when talking about Coda to others?
Unique approach to platforms, feels like a brandable, memorable moment.
Broader marketing launch on XX/XX
Need partner enrollment - so they need to be able to refer to it to
Partner preview is on XX/XX
Where this name will be used
0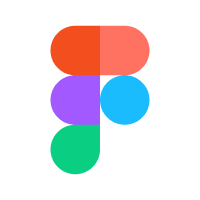 Packs naming example - Email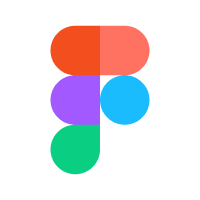 Packs naming example - coda.io/welcome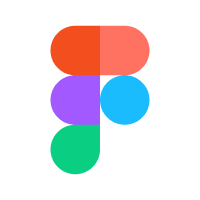 Packs naming example - coda.io/packs
There are no rows in this table
⁠
Brainstorm openly and publicly to generate alternatives.
Note: Alternatives should be
Different from each other
Comprehensive: Maximally cover the problem space.
Everyone votes in private. Check or uncheck the box to show input from all attendees.
Decision maker takes their inputs into consideration, as well as the pros and cons of each alternative, and then decide (+ explanation behind the decision)
⁠
Show all attendees' ratings
What do you think of name?
0
Adam Davis
Alan Chowansky
Amazing name. Memorable, repeatable. And conveys enough of the sentiment for people to understand it.
Maria Marquis
Memorable and descriptive. Easy to grok!
Felix Marlin
There are no rows in this table
⁠
Typically an email to the team / company linking to the S.P.A.D.E. doc
Would be great to link to a repository of other S.P.A.D.E.s :)