There is a fantasy in the minds of so many people, an idea deeply rooted in popular culture and literature, a desire to explore, to escape with your machine or ship and travel to vast and distant worlds. A desire to be somebody, to fighting along side your bothers and sisters for a heroic cause. The promise of an epic hero's battle is what our game is all about and what fuels the passion of this team.
Iron Rebellion is every X Wing, Alien, and Mech Warrior pilot's dream. Putting you in the seat of a 50 ton war machine and then giving you full immersive VR control is our goal. Iron Rebellions mission is to take mech games to a space they have never been before In both game feel and interaction. Our primary focus is to make the player feel truly locked and loaded into a mechanical titan ready to explore a strange alternate future, as they engage in warfare to save the solar system.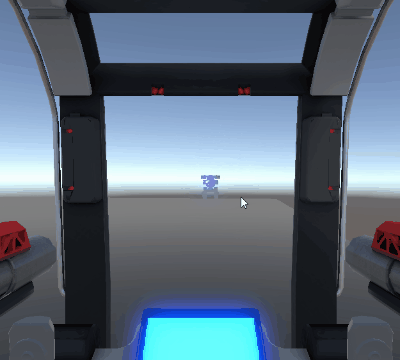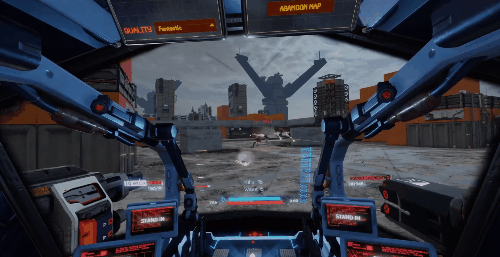 The defining score of Iron rebellion.
A positive spin on a dystopian genre
We want to bring joy to the world in the same way Star Wars, Star Trek, and Lord of the rings has. Iron Rebellion wants to sell the anticipation of a massive and dangerous universe, but an adventure of a lifetime with close friends. We want to create a journey that makes you the hero and inspires players to dream.