Create a timetable for your study schedule and start scoring well. With study planner apps making a timetable becomes a cakewalk. Edulyte offers some tricks to help you design the best study planner to achieve remarkable results.
Do you find yourself consistently procrastinating when it comes to your studies?? Or do you feel overwhelmed by the number of assignments you must complete and the tests you must prepare for every week?
Studying priorities change daily, and it becomes an arduous task to manage your long-term goals and short-term priorities. A sound study planner or study timetable comes in handy in such circumstances.
You must search for the study planner apps or download a printable study timetable template.
⁠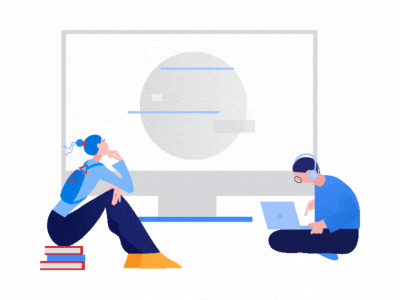 ⁠
⁠
You are wrong if you think a study planner is like a timetable! A study timetable planner is much more than that: it is a comprehensive map that defines the methodology you will be following regarding your planning and preparation for each subject. In addition, it considers the problems you face in each discipline and your strategies to overcome them. You should analyse your goals and priorities, download a printable study planner, and create your study timetable planner.
Importance of a Study Planner
A study planner is imperative for every student trying to create a perfect balance between learning, social life, work schedule and other responsibilities.
It keeps you focused since you know your targets and have devised a plan to achieve them through your timetable planner.
You get a sense of direction and clarity. There is no confusion about what you have to do and how. Your study planner, available in the form of apps as well, can do that for you.
You feel empowered and in command. Since you have devised your plan, you will know your course and curriculum in detail.
Regular study and timely breaks lead to better retention of knowledge. You don't have to slog at untimely hours.
You will find time to indulge in activities you were ignoring otherwise: joining a book club, outings with your friends, or a solo trip.