On October 27th 2022 at 8:00 pm CST we released a new version of the
Publishing Solution.
Below are the updates and fixes we made to the platform.
Update:
With the new user interface, you can view all connected Facebook pages without panning.
⁠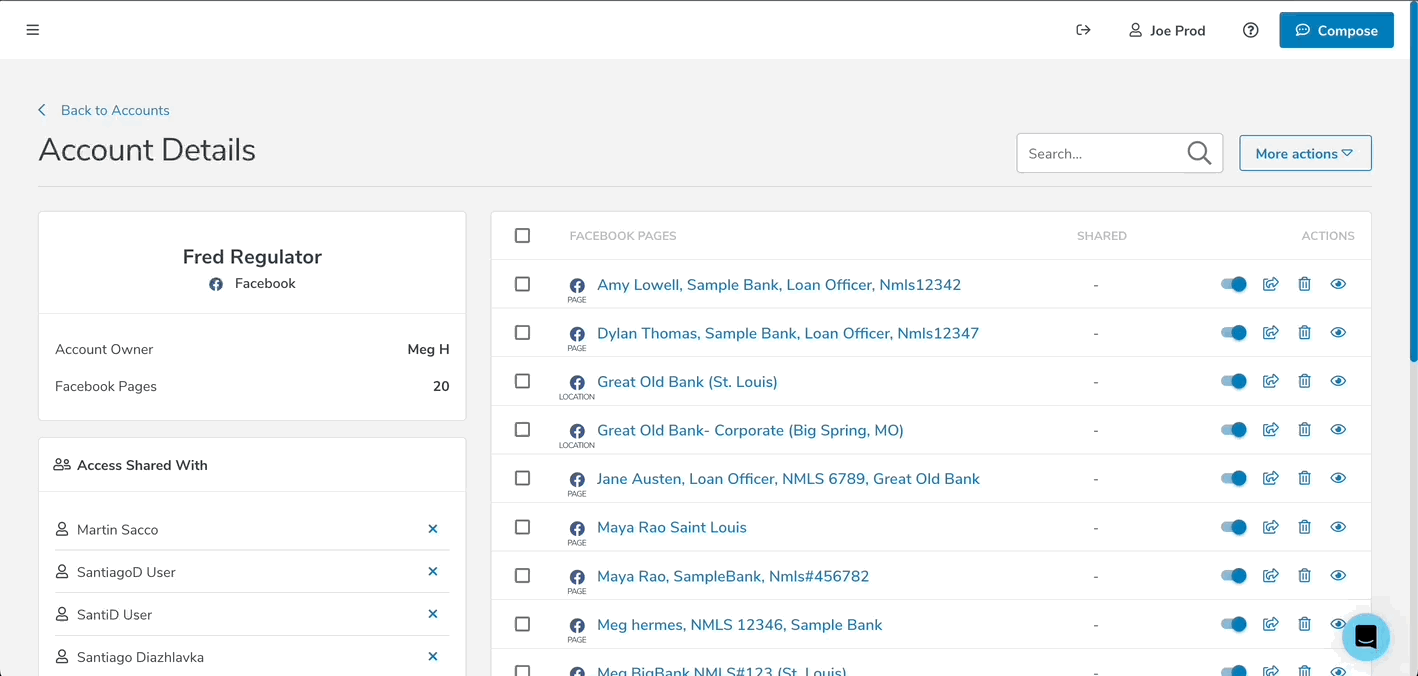 ⁠
⁠
Update:
Implementation of a new bulk action style for Facebook pages.
⁠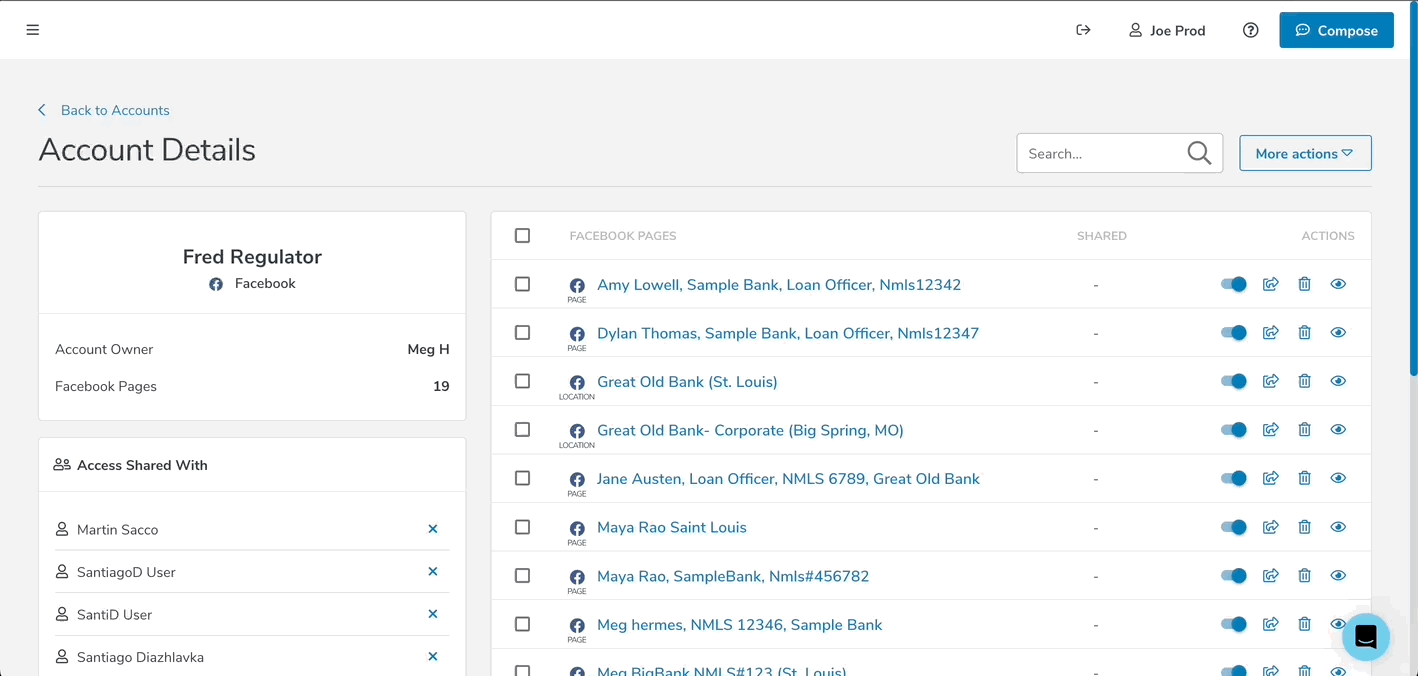 ⁠
⁠
Fix:
Redirects user to the current page when deleting Facebook pages.
Fix:
The link shortener will no longer shorten special characters like "..."
Fix:
A validation was introduced to prevent posting an unsupported .webp image file to LinkedIn.
Fix:
Social Network Groups will no longer be visible to non-admin users.
Fix
: long links that have http issues.
Fix
: The "Post to" filter in the Publishing Calendar and Publishing Posts allows you to filter by social networks.
⁠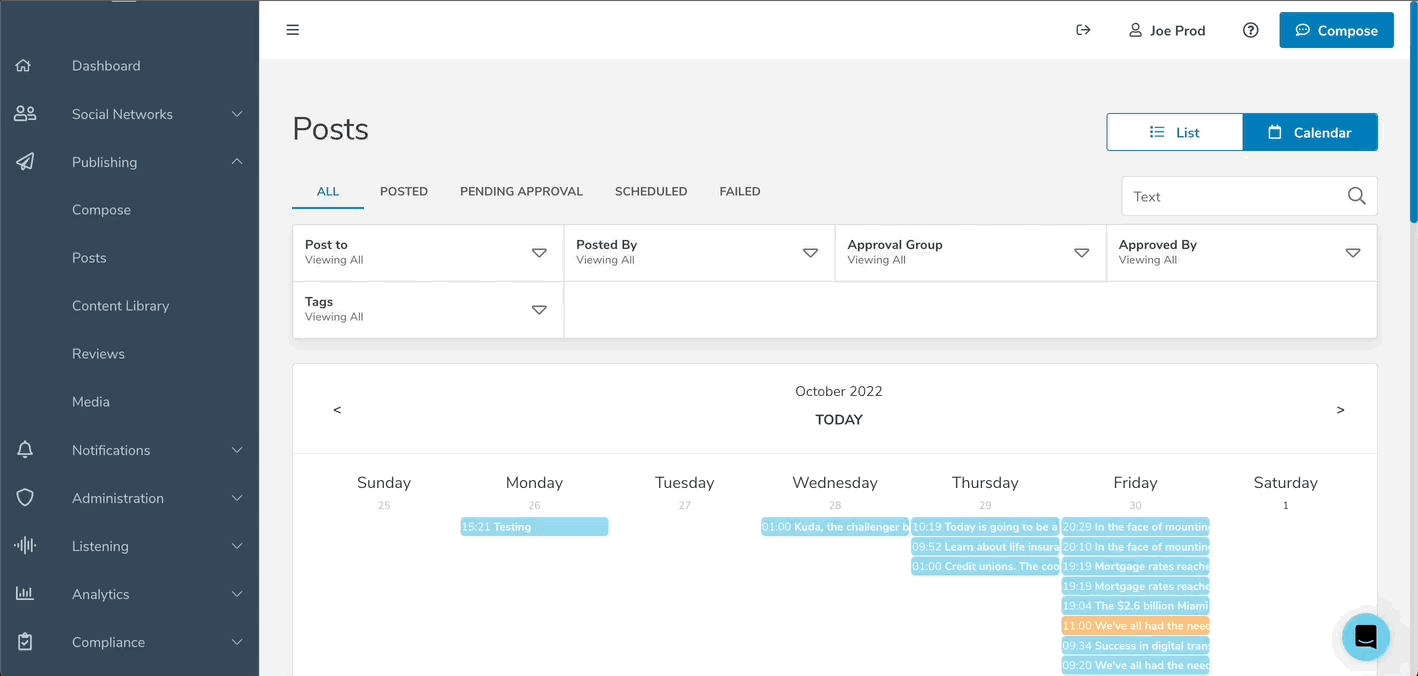 ⁠
⁠
Fix:
Long lists of posts will be displayed in calendar view.
Fix:
Post Details: The preview of the shortened link will direct to the correct web page.
Fix:
Rescheduling a failed post is available.
⁠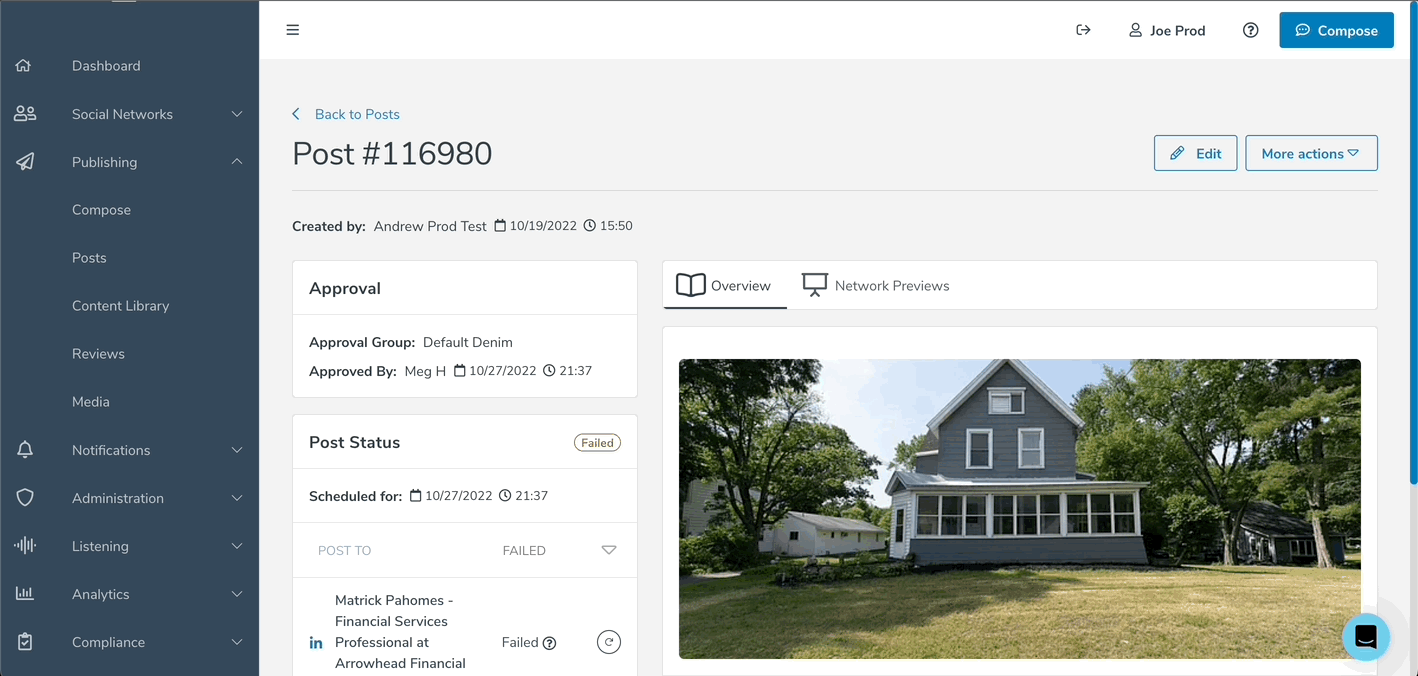 ⁠
⁠
Fix
: In Compose, applying tags saves them.
Fix
:[Question mark] In IG posts, a character with the name "zero-width-space" will not be displayed.
Fix:
Schedule posts from Collections without a tag being required
Fix:
Filtering posts in the Content Library according to approval status.
⁠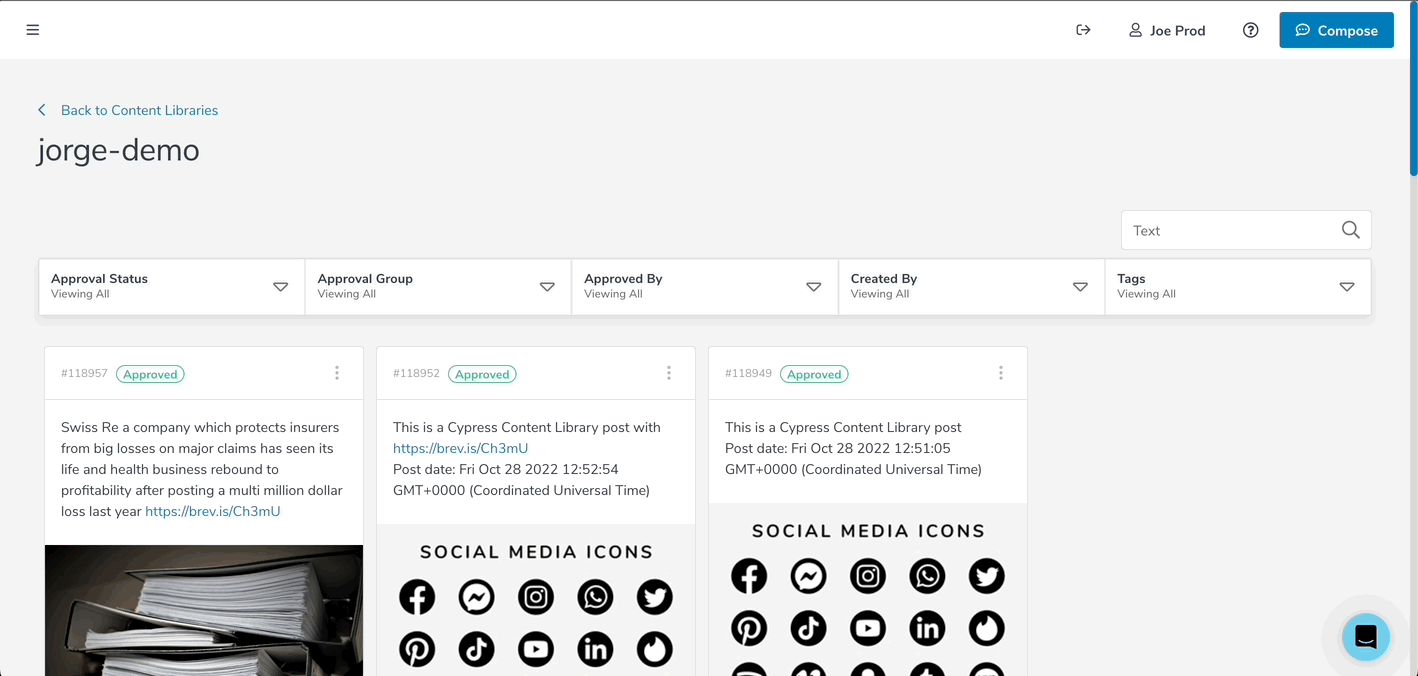 ⁠
⁠
F
ix:
The Content library folder shows the precise number of approved content library posts.
Fix:
Tags applied in Content Library are saved.
Fix:
All of the posts and activities retrieved from the social network are displayed in feeds.
Fix:
Reviews and messages Feeds are updated.
Update:
ability to export a user list in PDF or CSV.
⁠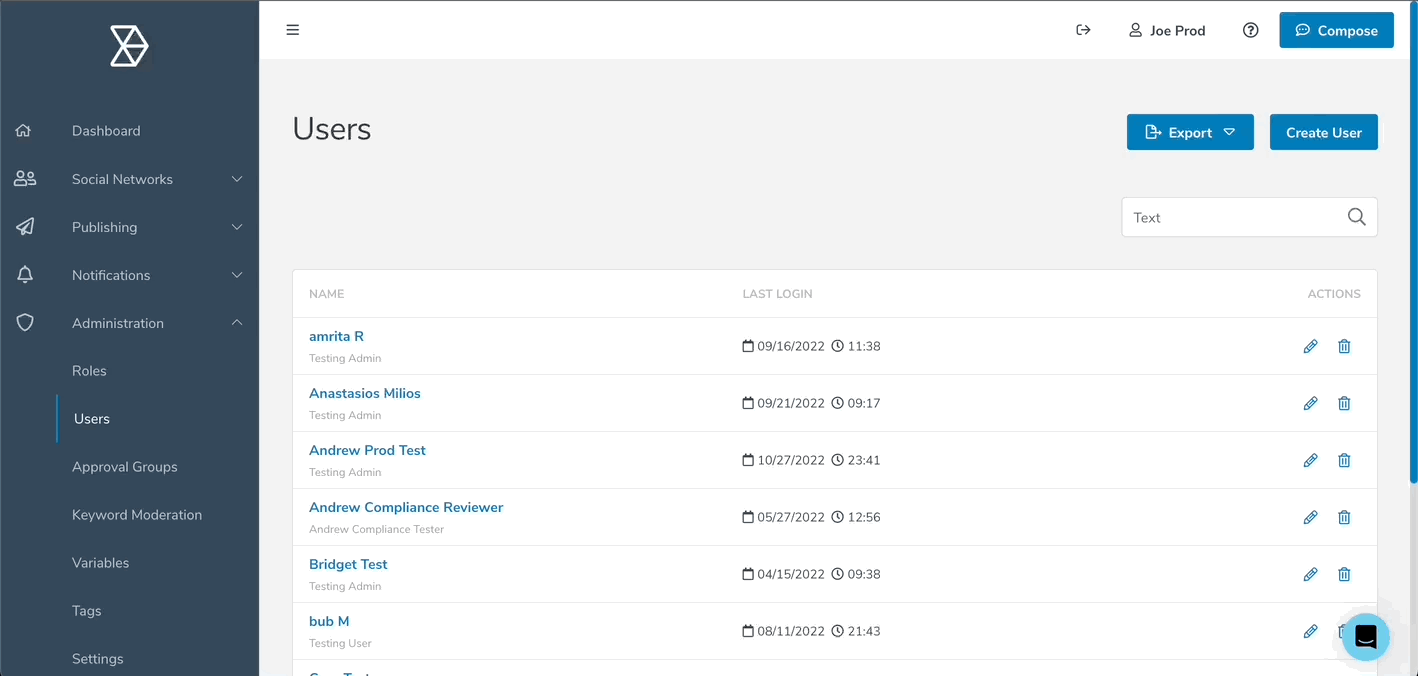 ⁠
⁠
Update
: Updated UI for the roles page.
⁠
⁠
⁠
Fix:
Sorting of user list sorting alphabetically is available.
Update:
User performance - Ability to filter results by roles.
Update:
User performance - Ability to select multiple users.
⁠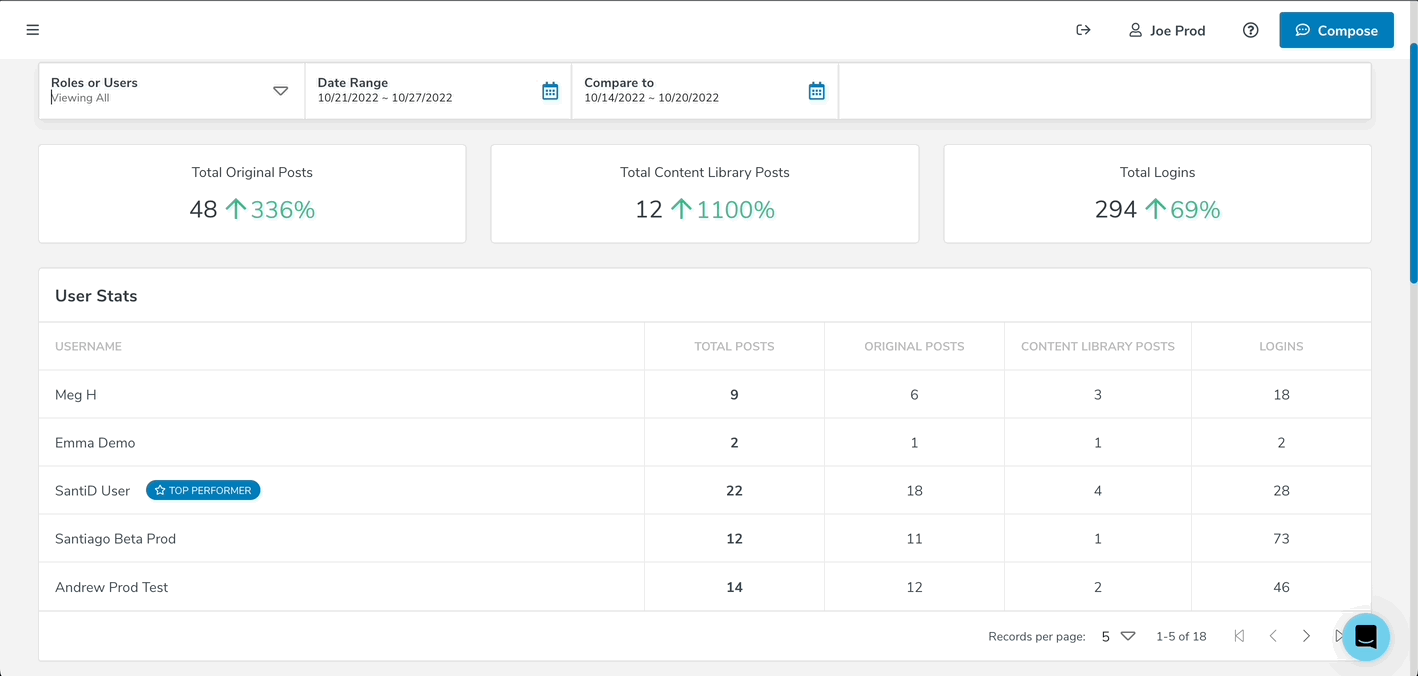 ⁠
⁠
Fix
: Shortened Link - Ability to filter by post date.
Fix:
Ability to close the navigation menu