Welcome to Complexity Weekend (CW)!
Complexity Weekend is a global community of practice centered around learning and applying Complexity.
To learn more about participating in CW activities, see
.
There are many modes of participating in CW including
and
.
⁠
⁠
⁠
Community Overview (About Complexity Weekend)
Complexity Weekend is an Event and Role-based community of practice.
Each year there are 2 cohort-based
s, and 10
events.
⁠
⁠
⁠
Complexity Weekend Events
0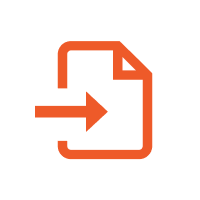 Cohort-based bi-annual event. Has async + sync components, Pre-Weekend, focus on teams, etc.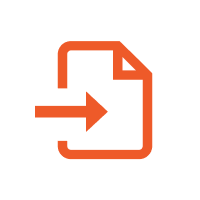 Community renewal intervals, interactive facilitated sessions, unstructured times, alumni and no-Weekender's.
There are no rows in this table
⁠