⁠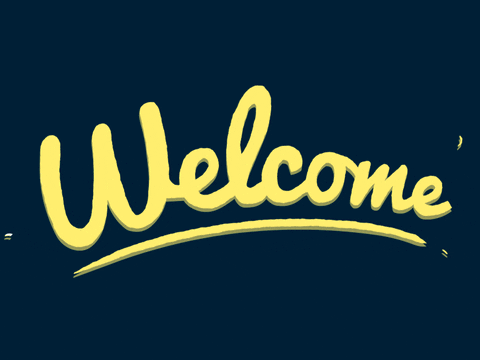 ⁠
⁠
Welcome to the
[offsite title]
!
We're so excited for you to be here with us.
Below you'll find a bit of context on why we've gotten this group together, and how we'll be using the time. And don't worry ー we've got plenty of scheduled breaks and social time!
👉 Next up: Head to the
to let the group know how you're feeling today!