EdPlus
is a specialized unit within Arizona State University (ASU) that revolutionizes the way learning experiences are delivered through a digital modality. Through collaboration and innovation, EdPlus at ASU is committed to expanding access to higher education through
ASU Online
as well as through
educational partnerships
.
ASU has five different teaching and learning realms that represent the key learning modalities within the university.
Realm 4
, Education through Exploration, is an evolution of curriculum that focuses on using immersive technology to find a way to drive forward education through exploration. Research shows that learners transition from student to explorer as a result of enhanced immersive learning present within the learning modality.
In response to this,
Split Studio
was formed within EdPlus at ASU to create accessible educational XR content that delivers on increased social, cognitive and emotional engagement through advanced storytelling and gamification improved learning outcomes. ​
⁠
⁠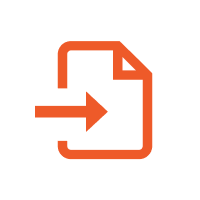 Not synced yet
⁠