Tropes ー whether you love or hate them, you can always expect them.
There are motifs like the giant family portrait, plot twists like a fire, or relationship milestone like a drunken piggy back. Answer five quick questions below to figure out which K-Drama trope you truly are!
You wave at someone who is not waving at you. You:
5
Pretend to wave at someone behind them
Laugh loudly at yourself as if you did it on purpose
Drop your hand to your side and cringe loudly
Quickly brush your hair as you originally intended
⁠
What is your greatest fear?
5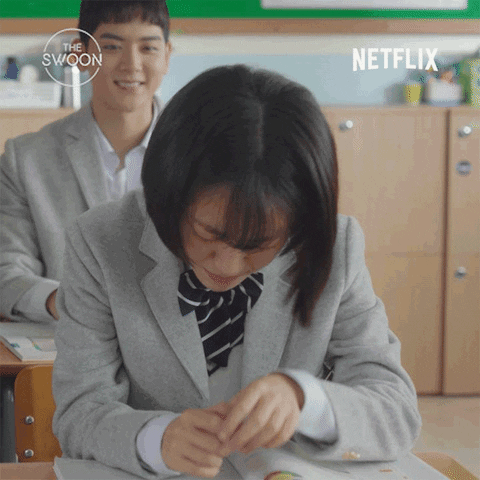 Not living up to your potential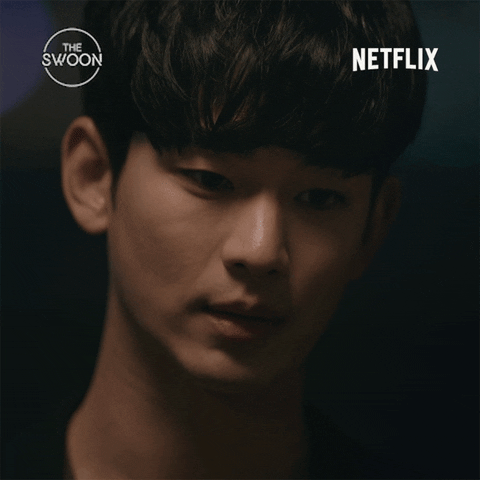 Dying alone and misunderstood
There's always next time.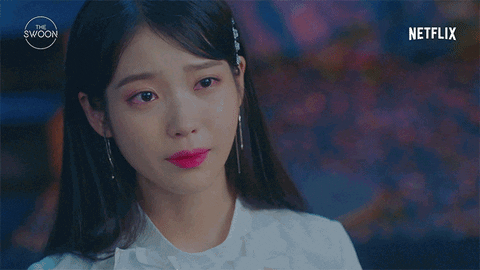 Hurting the ones you love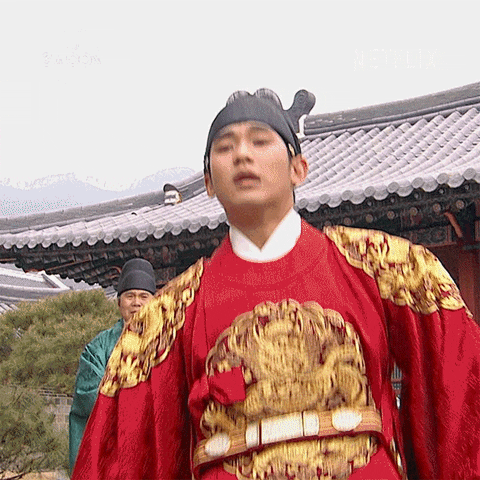 ⁠
What does your K-Drama apartment look like?
5
It's modern and chic like Se-ri's penthouse in Crash Landing on You
An oktap-bang ー cozy because you're right next to the water heater
A nondescript hotel room because you're always on the go
A family home so big you're always losing your things. "Mom? Have you seen XYZ?"
⁠
What's your Subway sandwich order?
5
The breakfast deal to eat in your corner office
You bring your own beer and chicken to Subway
"Oh, this type of subway."
The other sandwich your friend wanted so they can still try
The daily deal because you still don't know what you like
⁠
Who's singing the #1 hit on your OST?
5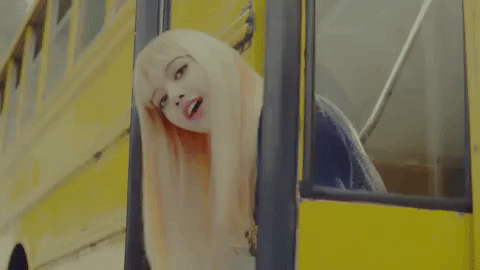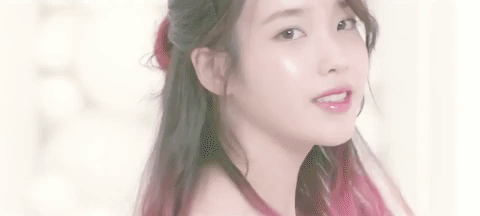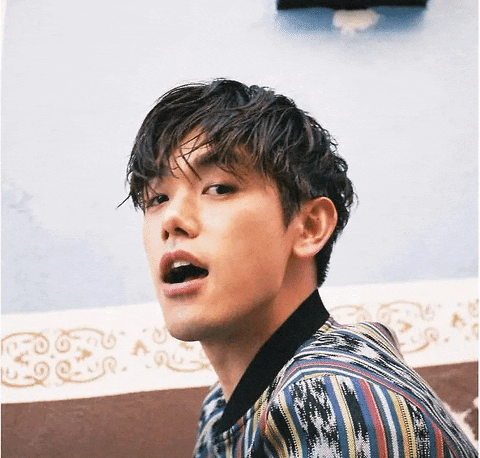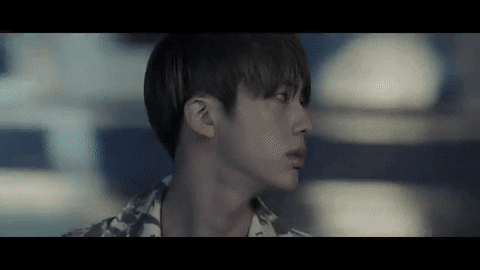 ⁠
You might like the following dramas:
Go back to
to see results!