What do
Crash Landing on You
,
Goblin
, and
Stranger
all have in common? They were produced by Studio Dragon, a leading South Korean production house. And Studio Dragon is now partnering with the Singapore Tourism Board to promote travel to Singapore as the world reopens!
As we patiently wait for safe travel to resume, we've been inspired by content like this
from
, a media company in Singapore publishing hyperlocal news to millions of Singaporeans every day. We decided to create a few games and quizzes to test your knowledge of K-Drama and get people excited about this new partnership.
⁠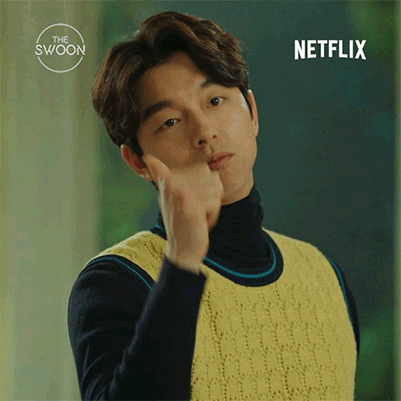 ⁠
⁠
Who are we?
We're a group of colleagues passionate about K-drama, making quizzes and games, and sharing our love of making in Coda with the world.
Your K-Drama Journey
1)
⁠
Click the game above to play! 👆
⁠
⁠
2)
⁠
You are ✨
✨
⁠

⁠
3)
⁠
⁠
Are you forever alone? Take the quiz above to find out who you belong with
⁠
⁠
4)
⁠
You've watched
K-dramas, ate
of the mentioned dishes, and made
dishes myself! 🔥
5)
⁠
⁠
Thirsty? Head over to the drinking game page to create your own KDrama Drinking Game
⁠
⁠


Liked what you see? Check out all the cool stuff others have created on Coda at
, or learn more about Coda with a 2-minute watch: