Apparently Owen Wilson's "wows" in movies have become a meme.
created this
of all of Owen Wilson's "wows" in all of his movies. Of course, I had to turn this into a Coda Pack.
Type
=GetWow()
in this doc to get a random wow from one of Owen Wilson's movies. If you hover over the formula result below, you'll see all the different properties of a random wow:
⁠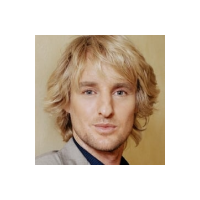 ⁠
⁠
To get a specific property of that wow (like the video), type
=GetWow().video
:
You can also add in the movie year, movie name, and director into the formula and you'll get a random wow using one of those properties. Try something like
GetWow(movie: "zoolander")
:
⁠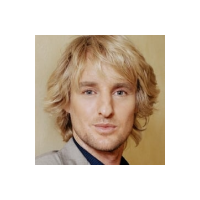 Wow! How'd that affect you with guys?
⁠
⁠
Or use the formula in a table to get the wows you desire. Only fill out one of the yellow columns:
Finally, just get a random table of multiple wows. In the sync table settings, you define how many wows you want to show: