I'm Coda's fan from Ukraine🇺🇦
Once I graduated Philosophy faculty and my friend asked me:
"Now you must got answers for all the questions like who is a human, what is a purpose of life, and what are you doing this eve... etc".
"No, I didn't. I've got more questions than I'd had before"
So I have many questions about everything around me, and all my life is finding the answers. And gaining new questions😁. This is a perpetual process, but very fun one.
⁠
⁠
⁠
Btw, do you know that situation when you're listening to a lecture and then lecturer says: "OK, and now your turn to ask a question"? What do you usually do? :)
Yes, finally, it's my time😄
There are no rows in this table
⁠
👩🏼‍🔧What I do ̶f̶o̶r̶ ̶a l̶i̶v̶i̶n̶g̶ ̶ meaning?
I'm a Product Manager in an IT-company Broscorp and I do like to find different challenges ( ̶a̶s̶k̶ a ̶b̶u̶n̶c̶h̶ ̶o̶f̶ ̶q̶u̶e̶s̶t̶i̶o̶n̶s̶) that people have and try to solve them via technology.
⁠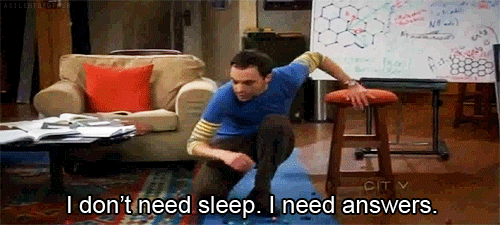 ⁠
⁠
I love some physical activities like running, kick-boxing, cycling, hiking, and I want to try paragliding but scary a bit. OK, who am I kidding, I'm scary a lot of paragliding☠️, but when I see the pics with
...😍
Ah yeah and also I do like to create some gifs
⁠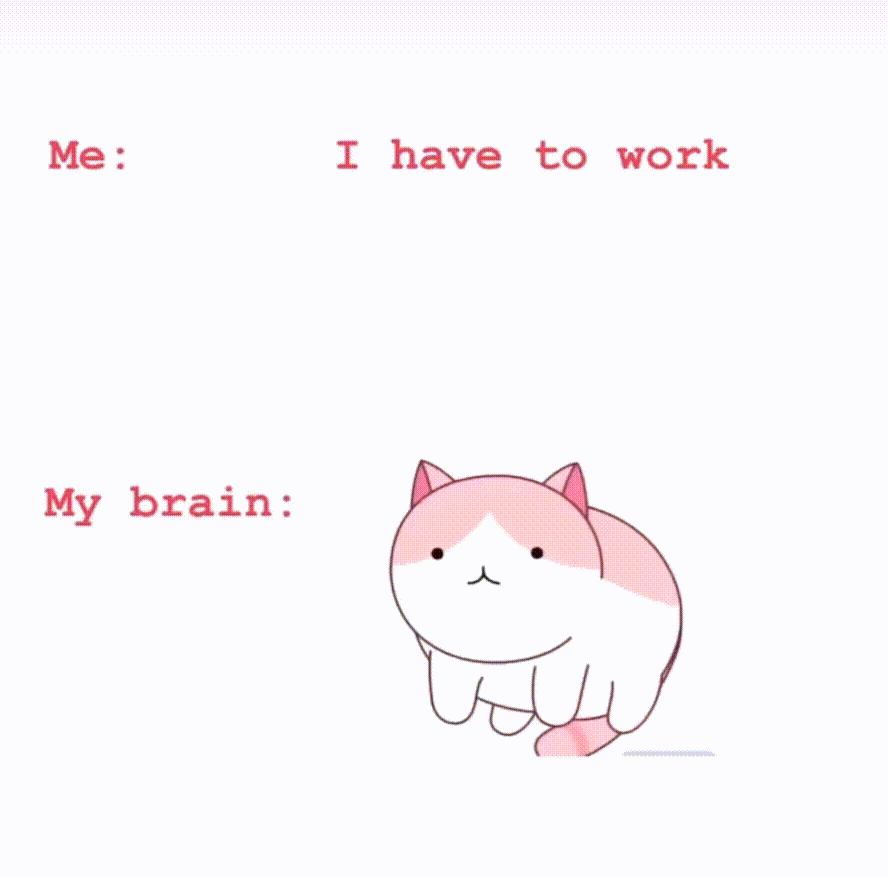 ⁠
⁠
Why do I need
Coda DOCtorate Program?
I'm really charmed by Coda's possibilities🦄 As a Product Manager I'd like to improve my skills in Coda so that I can create different apps prototypes in Coda for our clients to validate their products ideas in a fast and cost-effective way🙂 Also my dream is to switch totally to Coda from other management tools at my work and for that I need to be a really Coda-nerd 🌚👻