Meditation/Breathing Exercises
Using the timer below, practise adequate deep breathing. Remember to breathe in through the nose and out of the mouth. Practise clearing your mind and meditate to focus on yourself. HTN recommends a 5 minute breathing session every couple of hours.
There are no rows in this table
⁠
Time left:
129 days 7 hrs 4 mins 19 secs ago
⁠
⁠
Stretches/Yoga Breaks - at your desk!
Often the hardest part of being able to stretch is finding the space to do it. With these simple stretches that you can do at your desk, you can relieve tightness in your body and be at a better state-of-mind!
-Credit of stretches/images to "verywellfit.com"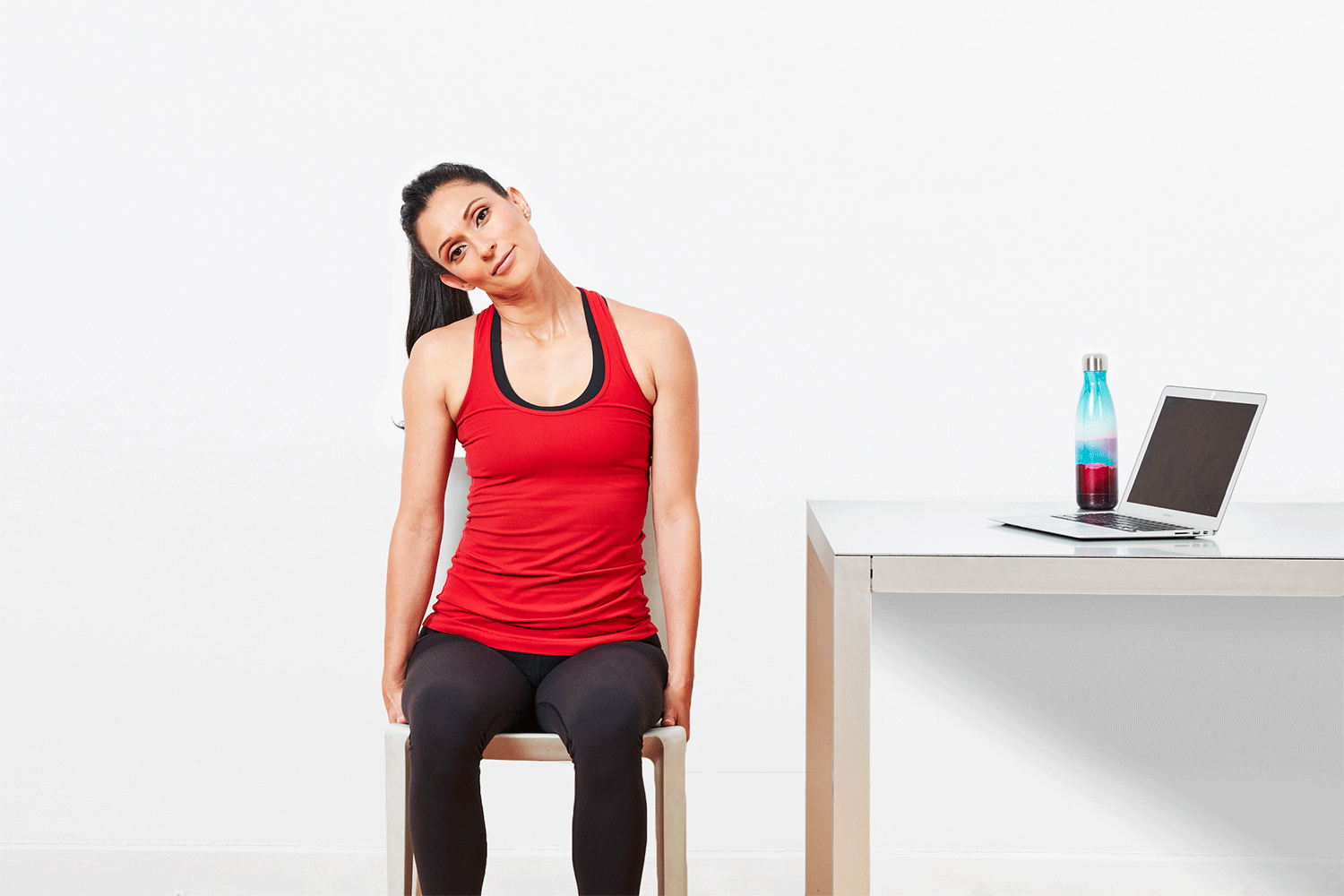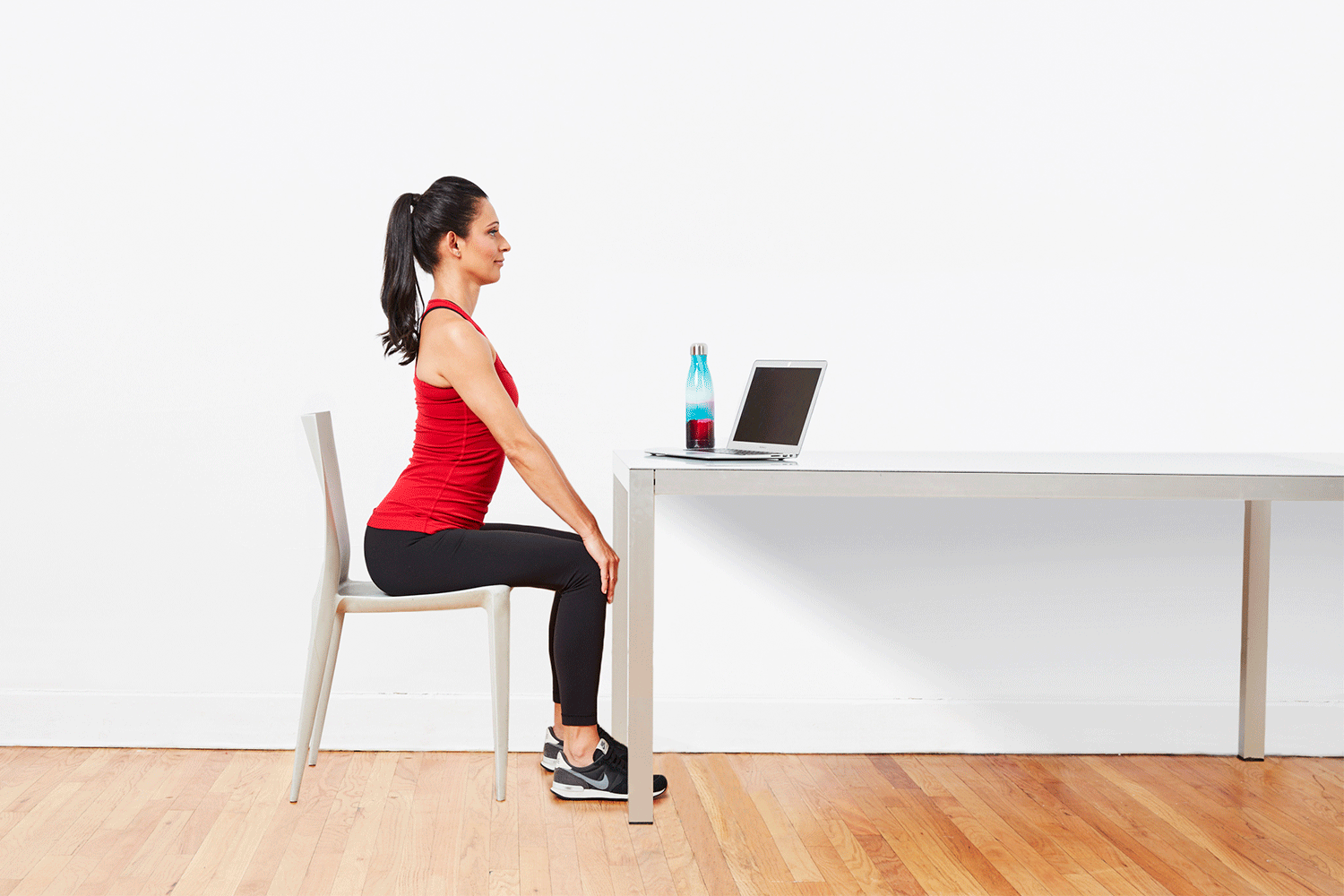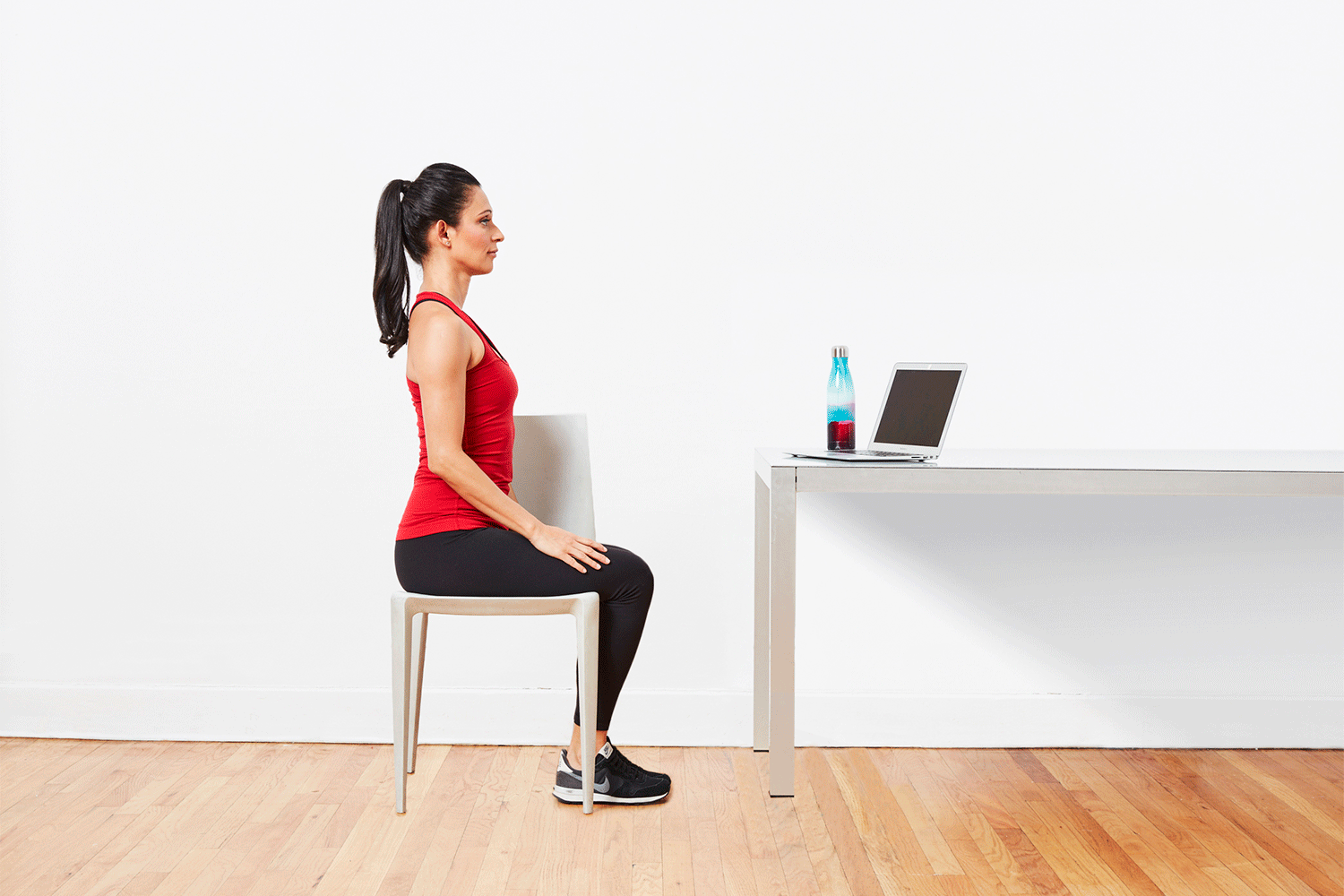 ⁠
Explore these articles with tips and techniques to better your mental health!